---
Halloween jack-o-lantern - creepy crochet wrap for lantern lighting
2020-10-15
Halloween jack-o-lantern - creepy crochet wrap for lantern lighting
Halloween is a great holiday to create many original decorations to your home inside and out. One of the first things that usually comes to my mind when I think about Halloween is the jack-o-lantern and the pumpkins created to make it. You can save yourself all of the mess of caving out real pumpkins and you can crochet Halloween jack-o-lantern! If you want to make something really cute and creepy, there is a my video guide to show you how I made Halloween jack-o-lantern for fun :)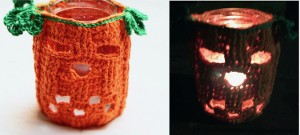 VIDEO TUTORIAL
You can find the step-by-step video tutorials below which will help you along if you prefer to watch video instruction rather than using a written pattern. Don't forget to subscribe if you like me videos, it's FREE!
A huge thanks to everyone who want to support my blog and download PDF paid pattern. Thank you very much, I really appreciate it and it helps me create more new video tutorials and patterns for you. Love you!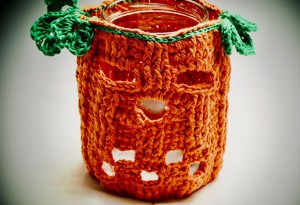 It's an amazing result and we already tried it - it really works!
I hope you love it as much as my kids do! :)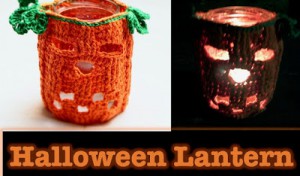 When I chose the pattern for this lantern I knew I had to make a simple stretchy pattern for a wrap for a glass bottle. And here it is: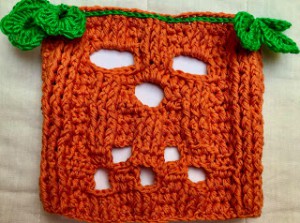 Have fun and let me know what you make. I would love to know how your project turns out.
Please don't forget to like and I really appreciate your comments.
If the pattern did not make sense to you, please don't hesitate to contact me, I am happy to help :)
If you like this pattern, please follow and share my projects on social networks as a THANK YOU and to help me to create new projects and patterns for you.
Thank you very much once again for your visit and see you soon!