---
Slippers, Booties, Leg Warmers
Articles
2022-11-03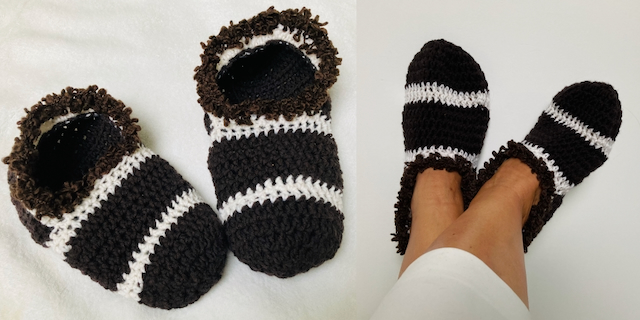 Fall is setting in and it's time to make all the warm and cozy things, especially for lounging around at home. I don't know about you, but I am often cold so I love having different things to snuggle up in.
In this my new pattern, I wanted to share with you my favorite snuggly and easy-to-make slippers.
If you're looking for a quick and easy crochet slippers, you're in the right place.
2021-02-06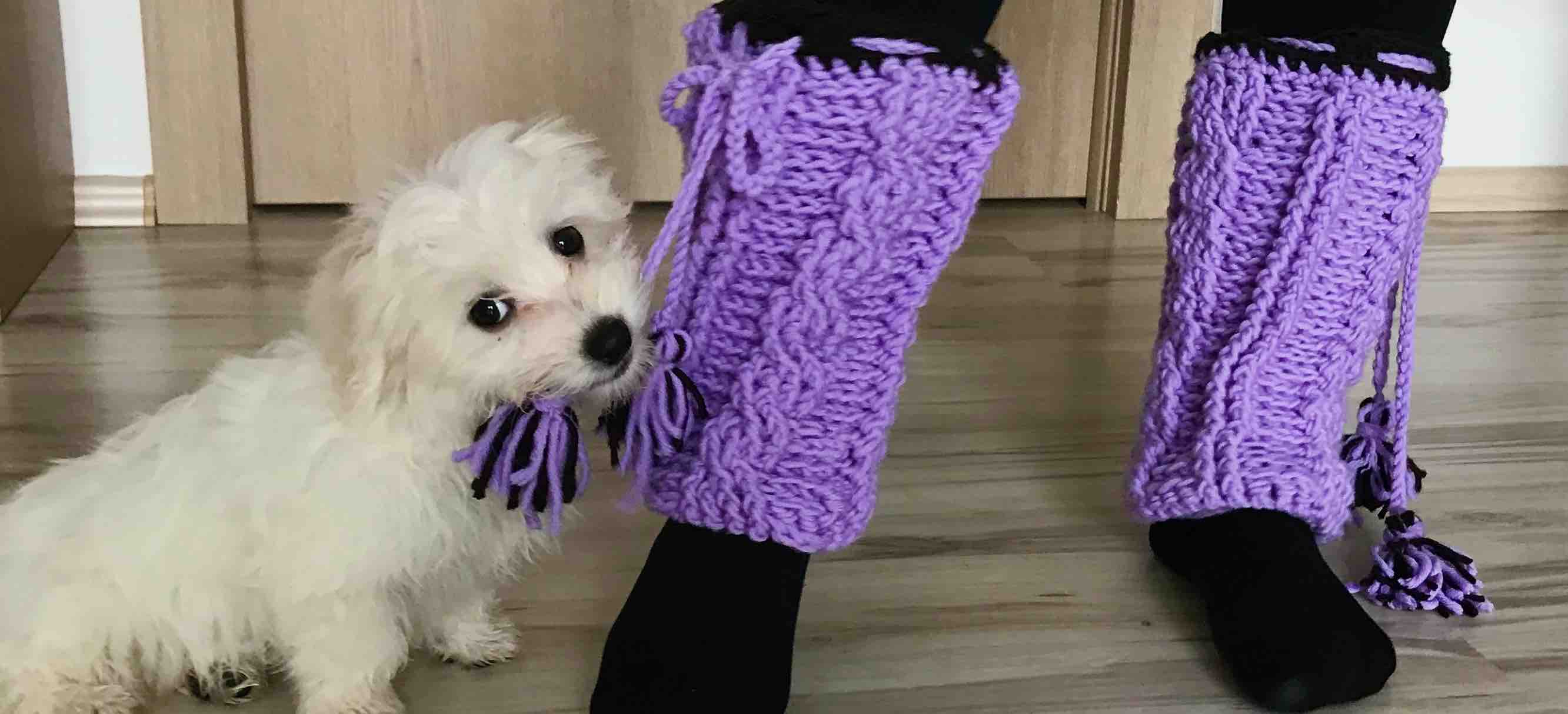 I made these Leg Warmers for my sister :) her dog loves them as well. And I absolutely love this lilac colour!