---
Let's start New Year with new yarns and new crochet patterns!
2023-01-08
Let's start New Year with new yarns and new crochet patterns! And there is a gift for one of you!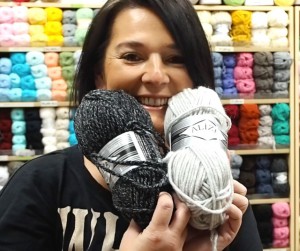 Hello everybody! HAPPY NEW YEAR! I hope you had an amazing and merry Christmas holiday with your loved ones and family. I started new year with choosing new yarns and new models, and here I am with a report from a visit to the Vlnika shop.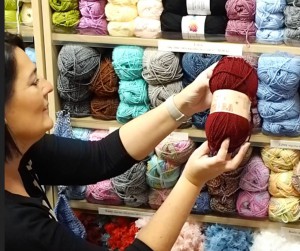 In addition, there is a gift for one of you - one skein of the presented yarn.
Feel free to write a comment below the video - please share your experience with the presented balls or which of them you would like to try and what you would crochet or what colors you would choose and what model etc.
I look forward to all your replies and comments.
I will show these skeins:
ZEBRA: https://www.vlnika.cz/z19917-prize-zebra
PAPATYA LOVE GLITTER: https://www.vlnika.cz/z22247-prize-papatya-love-glitter
ALIZE SUPERLANA MAXI: https://www.vlnika.cz/z17159-prize-superlana-maxi
Please check my Facebook page to see who will receive the gift, the ball of yarn: https://www.facebook.com/nebeskacreative​
Let's start or PIN this idea to your Pinterest boards for later.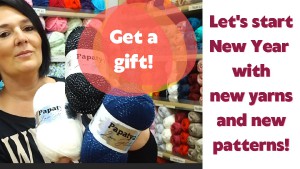 Stay in touch at Facebook, Instagram and Pinterest.
The patterns are made for beginners - only a basic skill level is required to make it. If you don't understand any of my instructions, don't worry I am here for you.
Have questions? Join the Facebook Group!
I hope this article will be useful for you! If you have any additional questions, feel free to join my Facebook Group. I created this group for you to share pictures, ask questions, and help each other out.
MORE PATTERNS?
You know me, I love making homemade things and creating beautiful gifts for my family and my friends. I also love doing my own crochet Amigurumi.
If you do as well, you may would love to try these patterns as well: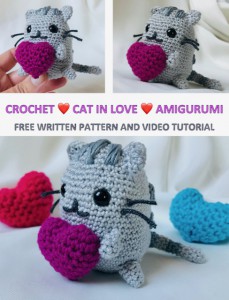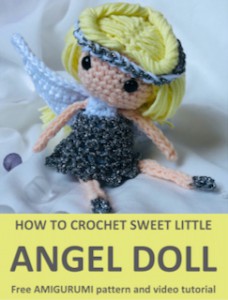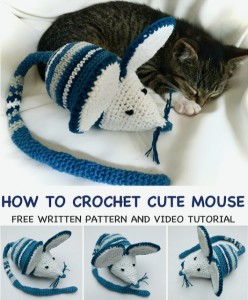 Explore More Crochet Patterns
If you love to crochet as much as I do, I think you'll love these other free crochet patterns.
What's Next?
Pin this post: Save this tutorial to your Pinterest boards so that you can come back to it later.
Leave a comment: I love to hear your feedback. Tell me in the comments below!
Share on Instagram and Facebook: When you make this project, share it on social media and tag me @sonanebeska. I love to see what you make!
♥♥♥
Have fun and let me know what you make. I would love to know how your project turns out.
Please don't forget to like and I really appreciate your comments.
If the pattern did not make sense to you, please don't hesitate to contact me, I am happy to help :)
If you like this pattern, please follow and share my projects on social networks as a THANK YOU and to help me to create new projects and patterns for you.
Thank you very much once again for your visit and see you soon!
♥♥♥