---
Archive
2022-11-03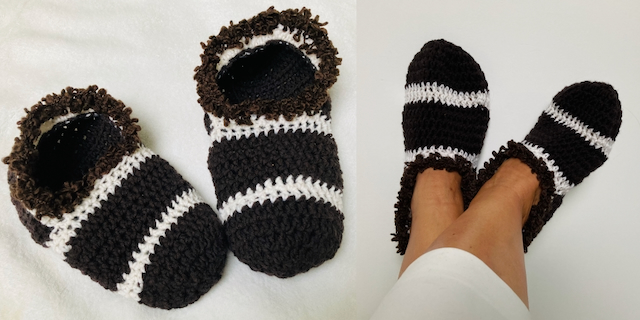 Fall is setting in and it's time to make all the warm and cozy things, especially for lounging around at home. I don't know about you, but I am often cold so I love having different things to snuggle up in.
In this my new pattern, I wanted to share with you my favorite snuggly and easy-to-make slippers.
If you're looking for a quick and easy crochet slippers, you're in the right place.
2022-11-10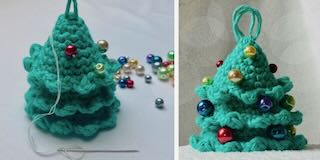 It is an easy and free pattern for a mini Christmas Tree that has three simple parts. These parts are put together from the top to the bottom parts and sewed together. I decorated the Christmas tree with some little colorful beads! You can many of them and I am sure these will put your home in the spirit of the Holiday season and they could make a nice garland decoration!
Crochet some adorable little Trees for your Christmas tree, or as little festive gifts!
2022-11-17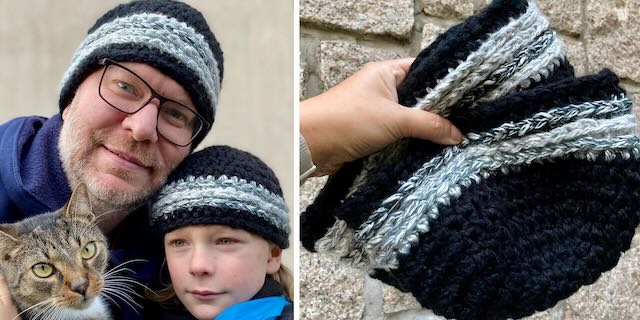 This crochet warm BEANIE is very comfortable, so soft and super easy to make than you would think. The BEANIE is also super easy to size up or down, so you will be able to make a BEANIE for your boys.
I love this wonderful yarn and color gradients you can choose and also quality, it is quick thick yarn, just the right thickness to make a warm beanie and show off a nice texture on it. The texture on this BEANIE is created using half double crochet stitches only.
2022-11-24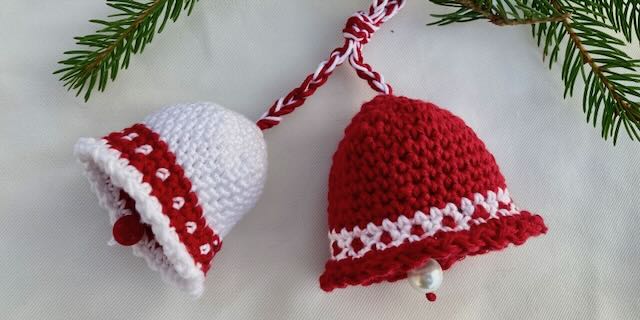 It is an easy and free crochet pattern for a mini Christmas Bell.
These bells are crocheted in continuous rounds, in one piece, from the top of the bell to the bottom of the bell. If you would like to change colors for some of the rounds I recommend you finish off with a slip stitch at the end of each color and rejoin with the next color.
Add a bead or a pearl or a jingle bell to the inside to finish the bell design.
Folders found
No folders found