---
Archive
2022-10-06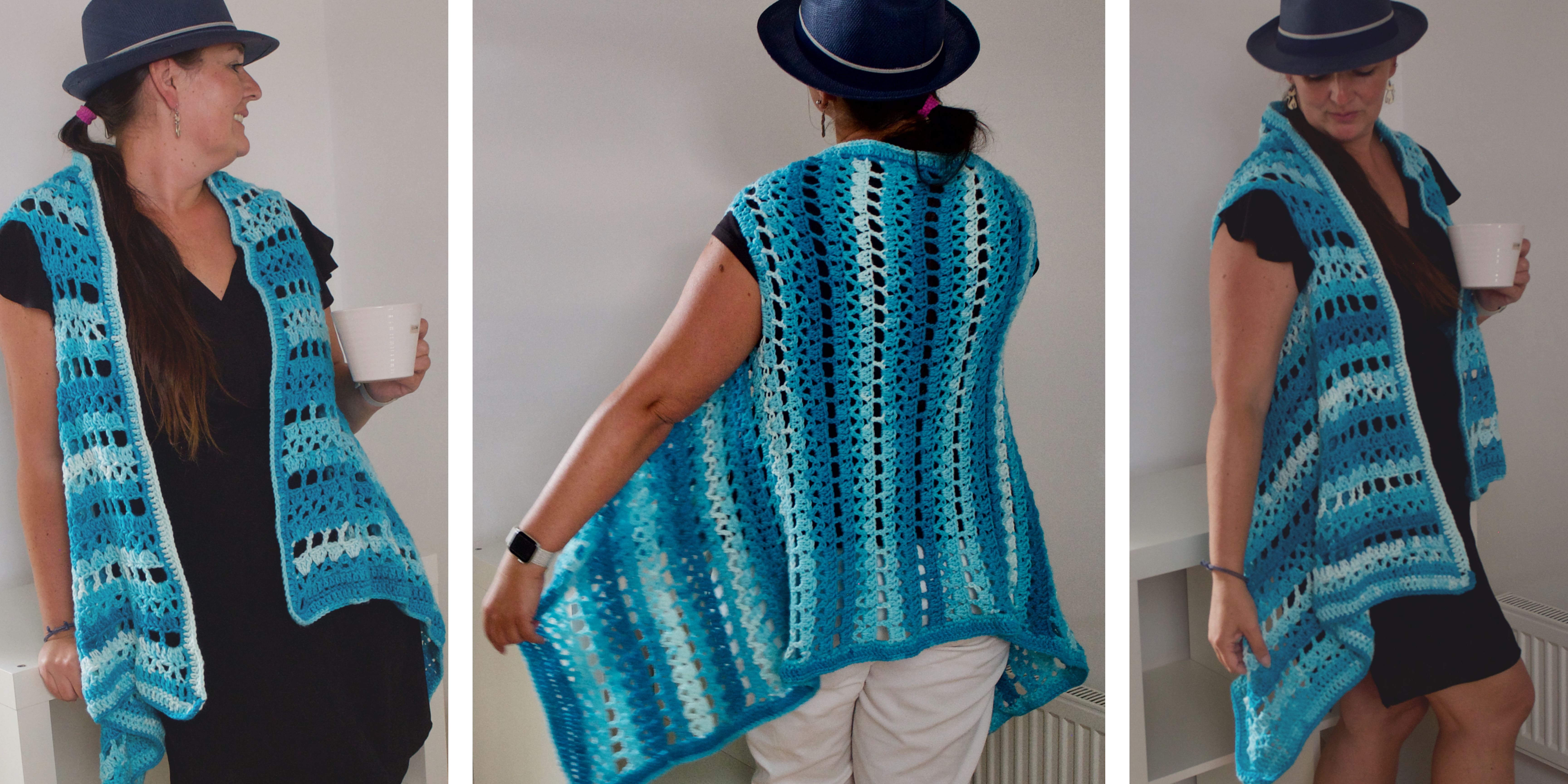 This crochet cosy VEST with wonderful design is made up as a one piece - one big rectangle. In this my new design, the rectangle has super easy pattern with double crochet stitches. This pattern makes the VEST really cosy and soft and so pleasant. The long, straight lines and understated pattern make VEST slimming and beautiful.
2022-10-13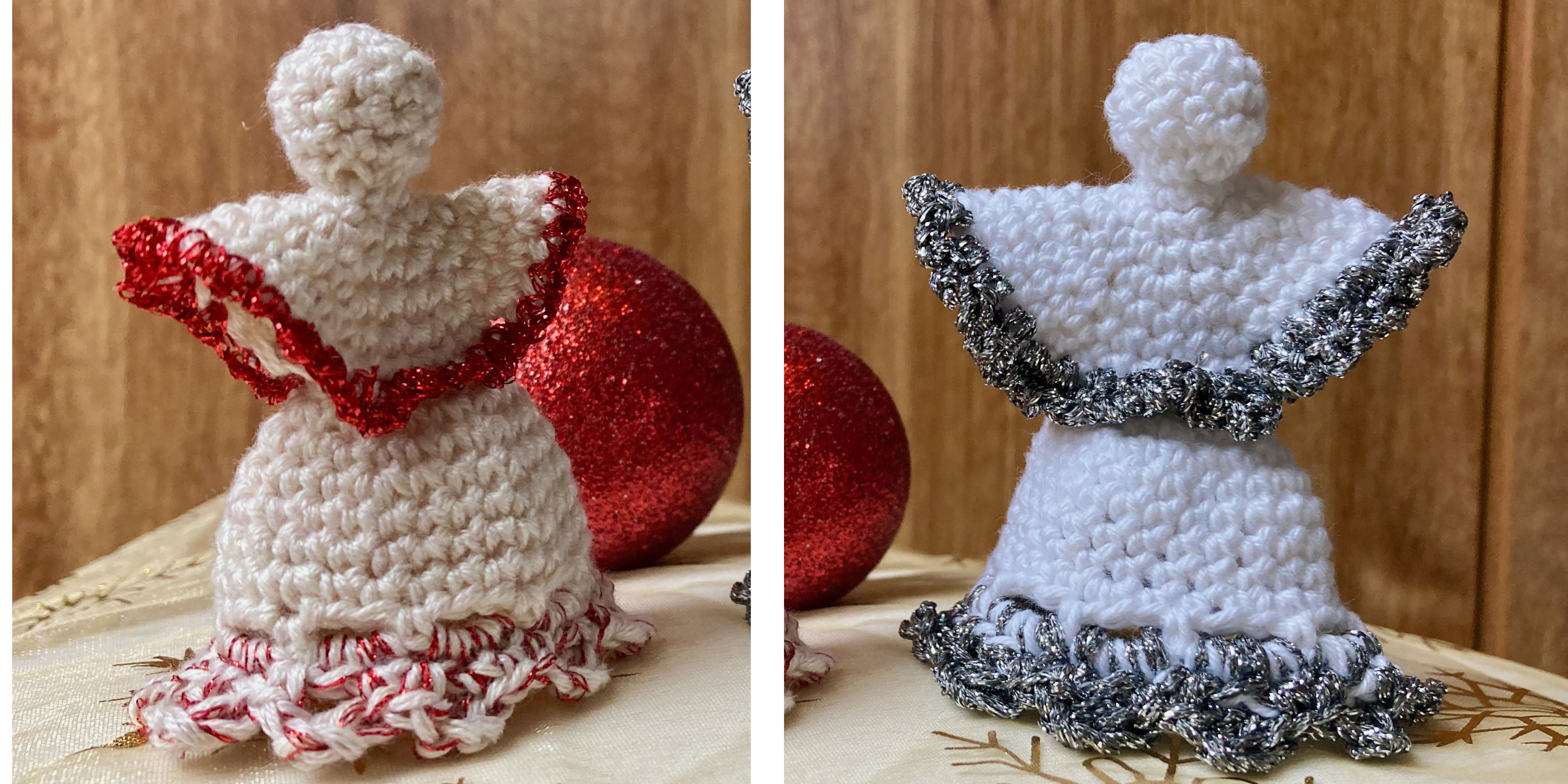 These Angels ornaments will put your home in the spirit of the Holiday season and they could make a nice garland decoration!
They are perfect and I think you'll be happy with the result. I think crocheting and Christmas ornaments and decorations go hand in hand. What do you think?
This crochet little Angel pattern needs an hour of your time and it can be a cute home decor item for any part of the house, let it be your drawing room or even your lounge.
2022-10-20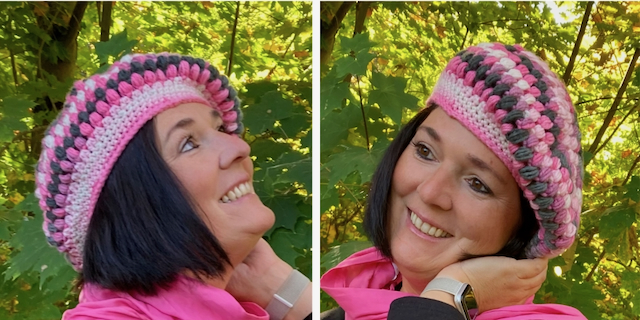 This french PUFF beret is a good for fall and spring time and as well as it's an amazing accessory.
I love this wonderful yarn color gradients and quality, it is not too thick, just the right thickness to show off some texture. The texture on this beret is created using PUFF stitches.
This crochet warm BERET is comfortable and easier to make than you would think. The beret is also incredibly easy to size up or down, so you will be able to make a Beret Hat for anyone who wants some (and everyone will!).
2022-10-27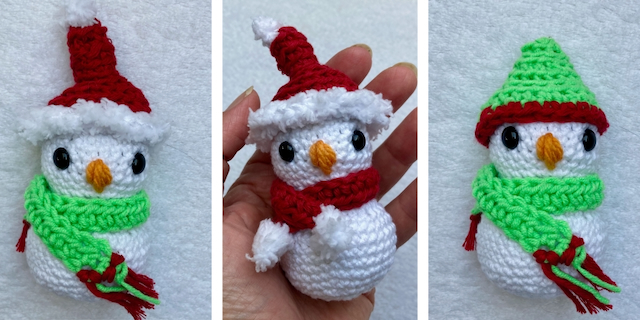 Are looking for a cute holiday mini Snowman and easy to crochet design? If so, then you'll love this cute mini snowman crochet pattern for basic skill level.
This cute Snowman is quick to make, only use a small amount of yarn, and can be made with any weight or type of yarn you like. I tried 2 different hats and couldn't decide which one is the best - there is a pattern for both - try Elf style or Santa style hats!
Folders found
No folders found