---
Archive
2021-04-09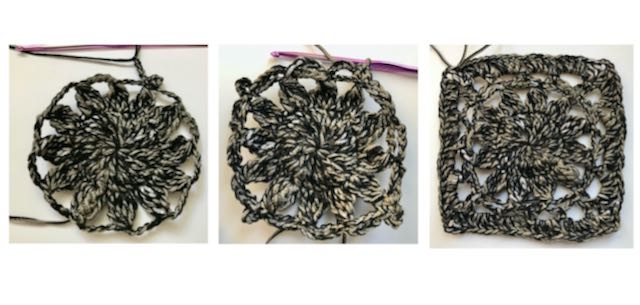 Who likes crocheting squares? I love squares, they are so fun and quick to create!
Now I have a new idea for you and I will come with a new pattern soon!
2021-04-11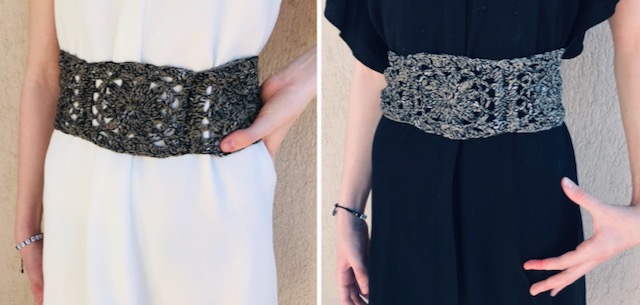 Belts are the in fashion all the time. I come with this lovely idea of joining amazing flower in squares and create the impressive belt. Here is this cute flowers belt to adorn your dress ups and the waist in a really cool and funky way.
2021-04-17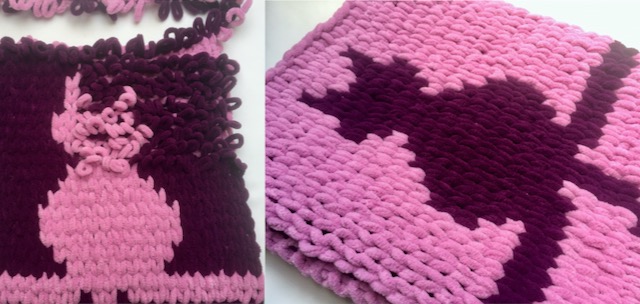 I love loop yarns, they are so soft and fun to work with! In this video tutorial I will show you how to make a pillow cover which I call "I love my cat" - one side is with heart and another one with cat.
Or you can use it as a perfect bag for your pyjamas - do you know pyjamas eater? So this is it!
2021-04-23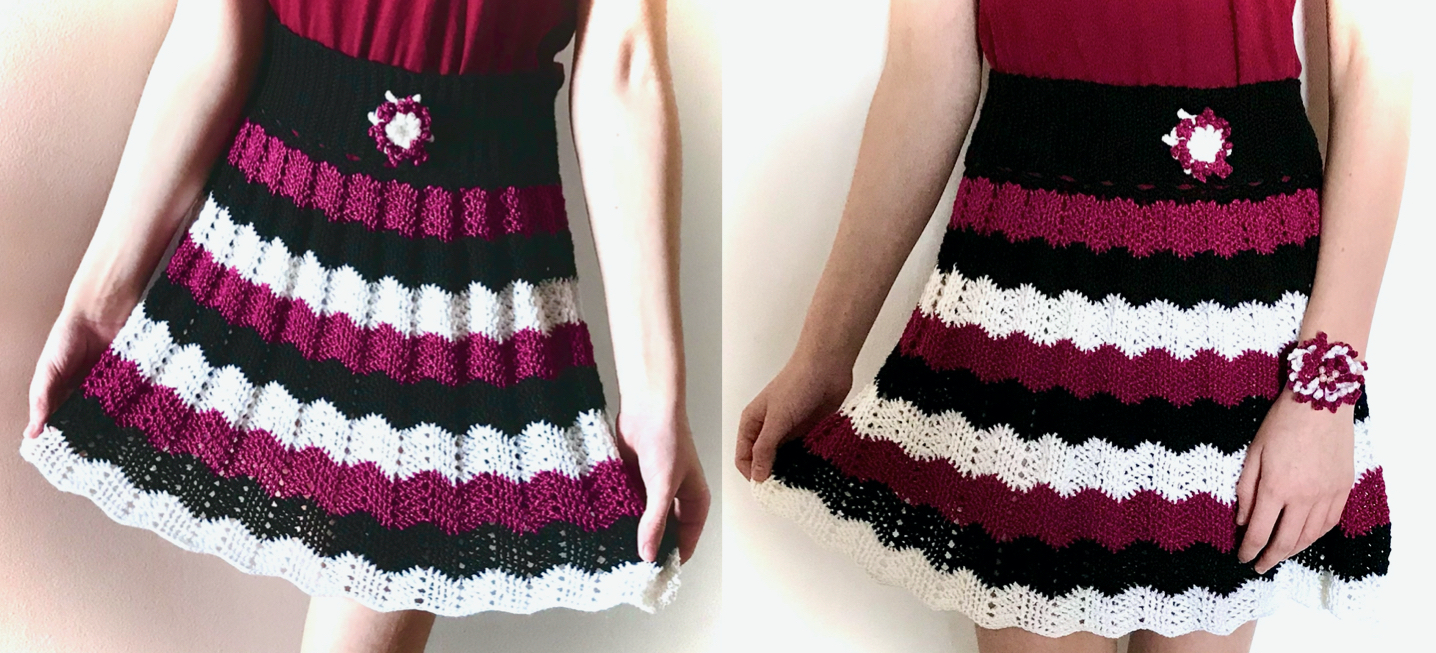 Lovely Stripped Skirt Cilka - made from classic combination of colours: black, red and white. I used my favourite pattern - double crochet V stitches. I love how this "V" pattern looks and I hope you are going to love it as well. It looks great especially in the design for the circle skirts pattern.
2021-04-30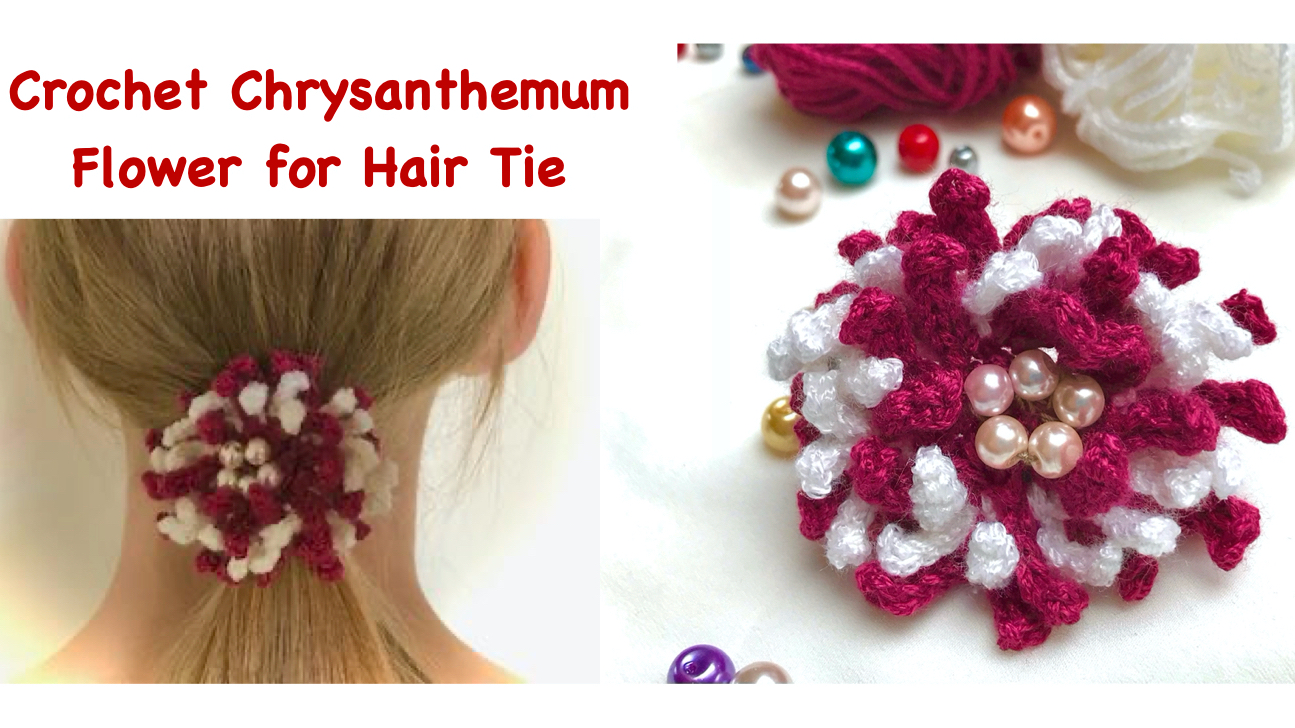 Crochet hair accessories are a fantastic anytime project. They're quick, don't take a ton of yarn, are great for on the go, and help keep your hair back and neck cool!
Folders found
No folders found