---
Archive
2022-01-07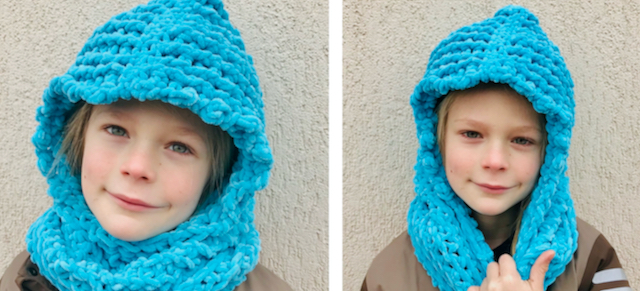 This crocheted EASY and super SOFT Hooded cowl pattern is so practical and fun to make. And it is a perfect for this winter time – your head will be toasty thanks to the hood. And moreover, this is a trendy winter wear item. I really love that the hooded style on this cowl.
2022-01-13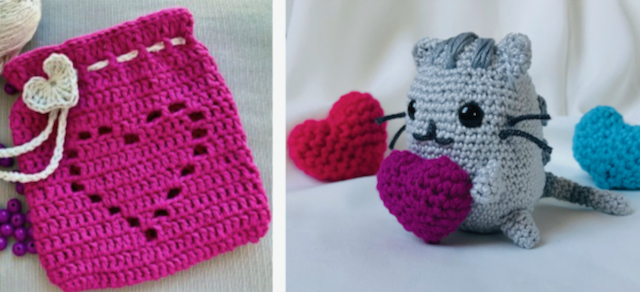 I love sharing crochet patterns for different themes and holidays. This is my List of Valentine's Day crochet patterns I prepared for you – they are available for free and they comes with video tutorials as well.
There is something for everyone. I've included hats and mittens ideas, cute little amigurumy, bags and pillow cover and more!
2022-01-14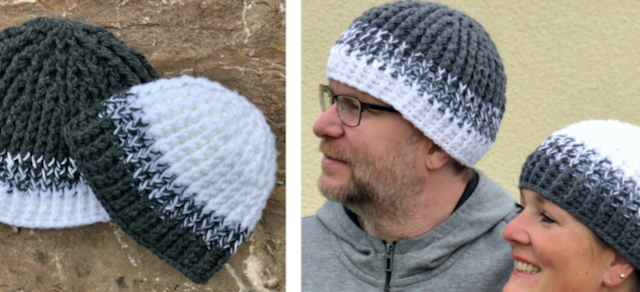 These crochet beanies are simple and perfect for a beginner. They are unisex and I designed them as "FOR HER and FOR HIM BEANIE". I chose the white and the grey color combo - I think they perfectly match with any outfit. And it's unisex color - no need to worry about his or her favorite colors.
2022-01-20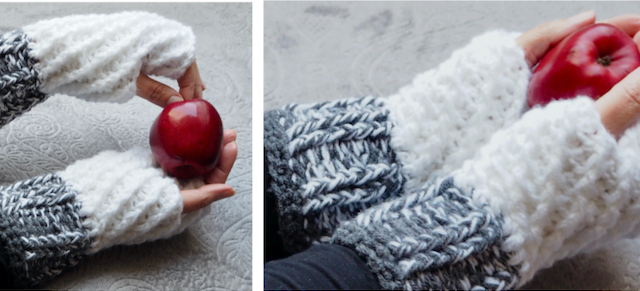 How to crochet a pair of amazing fingerless mittens which are so soft and really warm.
This crochet pattern creates amazing really warm and super soft fingerless mittens suitable for keeping your hands warm during the cooler months from fall to spring.
2022-01-28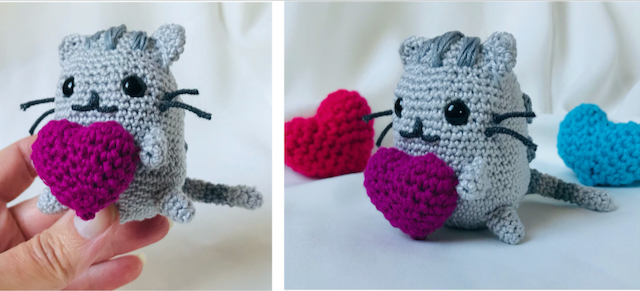 When on the lookout for some last-minute gift for Valentine's Day for your friends or loved ones, try this cute little crochet Cat in Love Amigurumi pattern.
The Cat in Love is the perfect project for beginners crocheting and I am excited to share with you the Cute Little Cat pattern.
Folders found
No folders found