---
Archive
2021-12-03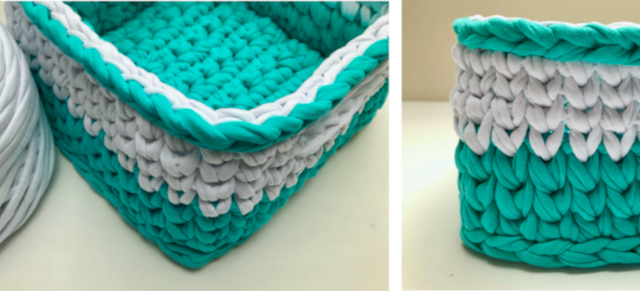 This pattern teaches you how to create square or rectangle basket and how to use knit like effect using waistcoat stitches.
You can create baskets of many versions and various sizes.
They make beautiful catch-all areas for your stuff. You can also crochet baskets for holidays and to give as gifts.
2021-12-10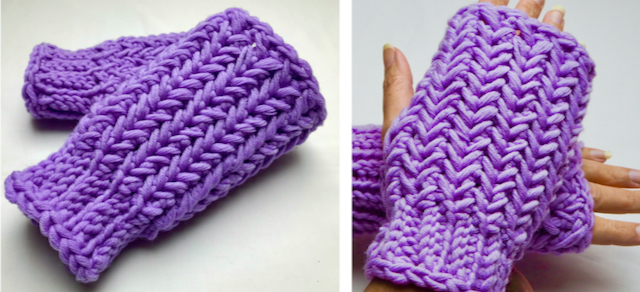 When temperatures start to drop, there's nothing more satisfying than wearing lovely cozy HERRINGBONE wrist warmers! In this tutorial you'll learn how to crochet your very own pair of amazing herringbone wrist warmers. Keep warm in these modern herringbone stitch crochet wrist warmers!
2021-12-16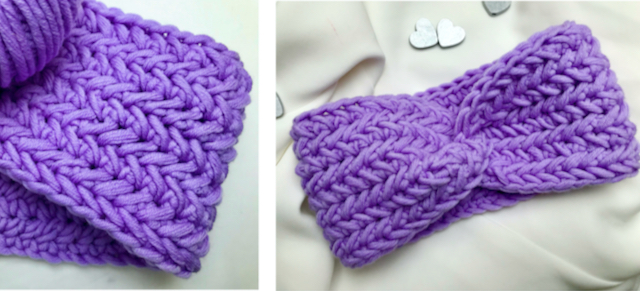 How to crochet MERINO X-Twisted Herringbone Headband - this will make cozy ear warmer! This crochet pattern creates amazing HERRINGBONE X-TWIST HEADBAND suitable for keeping your ears warm during the cooler months from fall to spring.
2021-12-23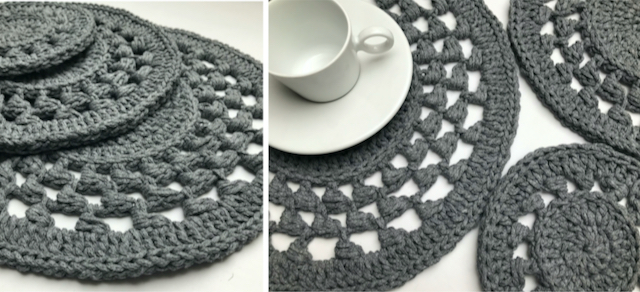 Sometimes, you just want something simple and easy to do. So this pattern is perfect for you and it is ideal for beginners - really easy, simply and stylish! The table placemats crocheting is perfect for any season and any time of the year! You can gift them to your loved ones and I think anyone would love to receive them as everyone owns a dining table, and everyone likes to make their house look pretty.
2021-12-30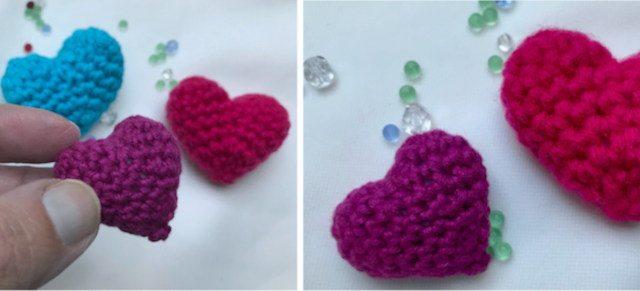 My favorite crochet heart patterns that you can make for your friends, families and loved ones. You can make Hearts for Valentine's Day, or to show your love any day of the year.
They're SO easy and quick to make. So whether you're a beginner or expert hooker, these crochet hearts are the perfect pattern for you to show your love.
Folders found
No folders found