---
Archive
2022-06-01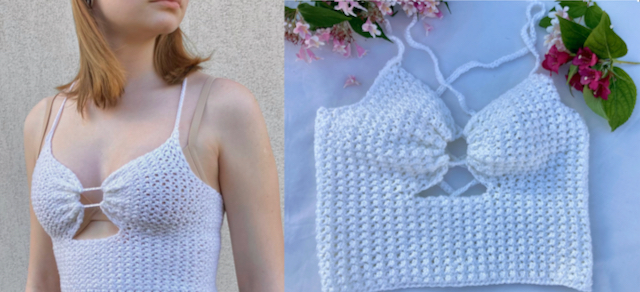 I'm so happy to be enjoying some sunshine here and I hope you are too.
Today's crochet summer crop top project will be just in time for the coming sunny time and summer heat. This easy summer crop top has a beautiful and simple pattern.
2022-06-09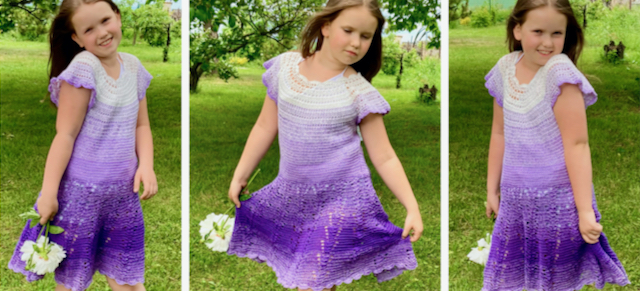 I hope this crochet cute rainbow Dress for girls and young ladies could bring bright colors into their life.
If you are looking for the crochet dress for your Darlings girls, try this easy pattern with basic crochet stitches. This amazing dress would be perfect part of your outfit for the coming summer weather.
This is a really easy crochet pattern - it has a simple double crochet pattern for the top and then double crochet pattern with fans for the skirt.
2022-06-16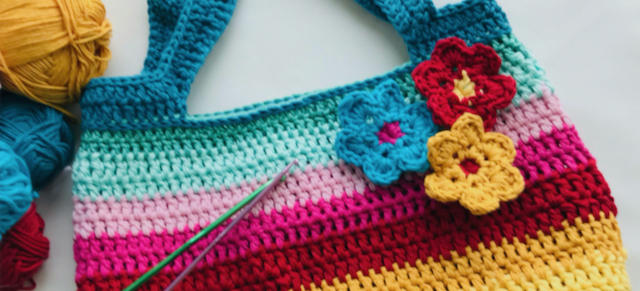 This crochet bag pattern comes in one size, but you can easily adapt the size and can create the perfect bag for your spring and summer adventures. You can very easily choose width and height you like and create bags of many versions and various sizes.
This is the very basic pattern, this bag is actually much easier to crochet than you might think and you will love it as it works up very quickly. I simply fall in love with crocheting this easy Rainbow bag. Perfect for using up scraps of yarn too.
2022-06-22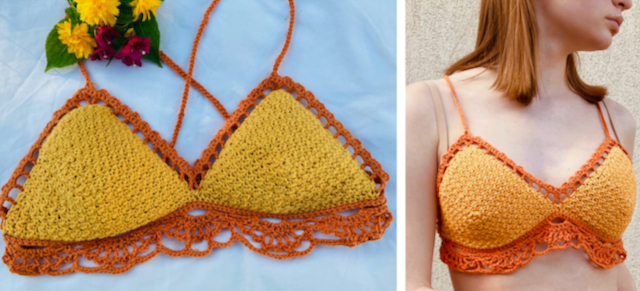 When summer rolls around, it's time to lighten up your wardrobe with some summer crochet beach top patterns. This cute crochet beach top is a perfect choice for summer time. You can wear it on the beach or festivals or go out in the evening. This lacy pattern will help you to create a necessary accessory for this hot summer.
If you want to try crochet pattern for a bit experienced crocheters, then this pattern is for you! This beautiful lacy beach top has an amazing romantic look.
2022-06-29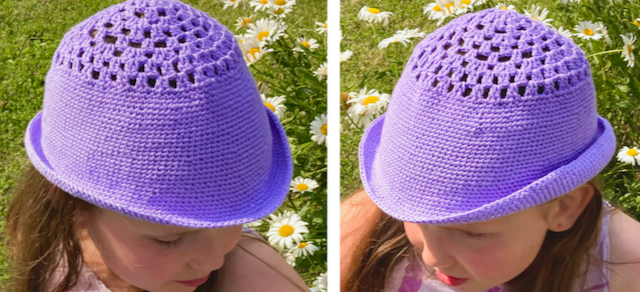 This BUCKET HAT is a good for spring and summer time and as well as it's a beautiful accessory.
I am happy to show you how to crochet this perfect SUMMER BUCKET HAT that really fits!
I love this wonderful yarn color and the texture with airy stitches on top and the brim just the right to keep the shape. The texture on this BUCKET HAT is created using double crochets and chains.
Folders found
No folders found