---
Archive
2022-07-07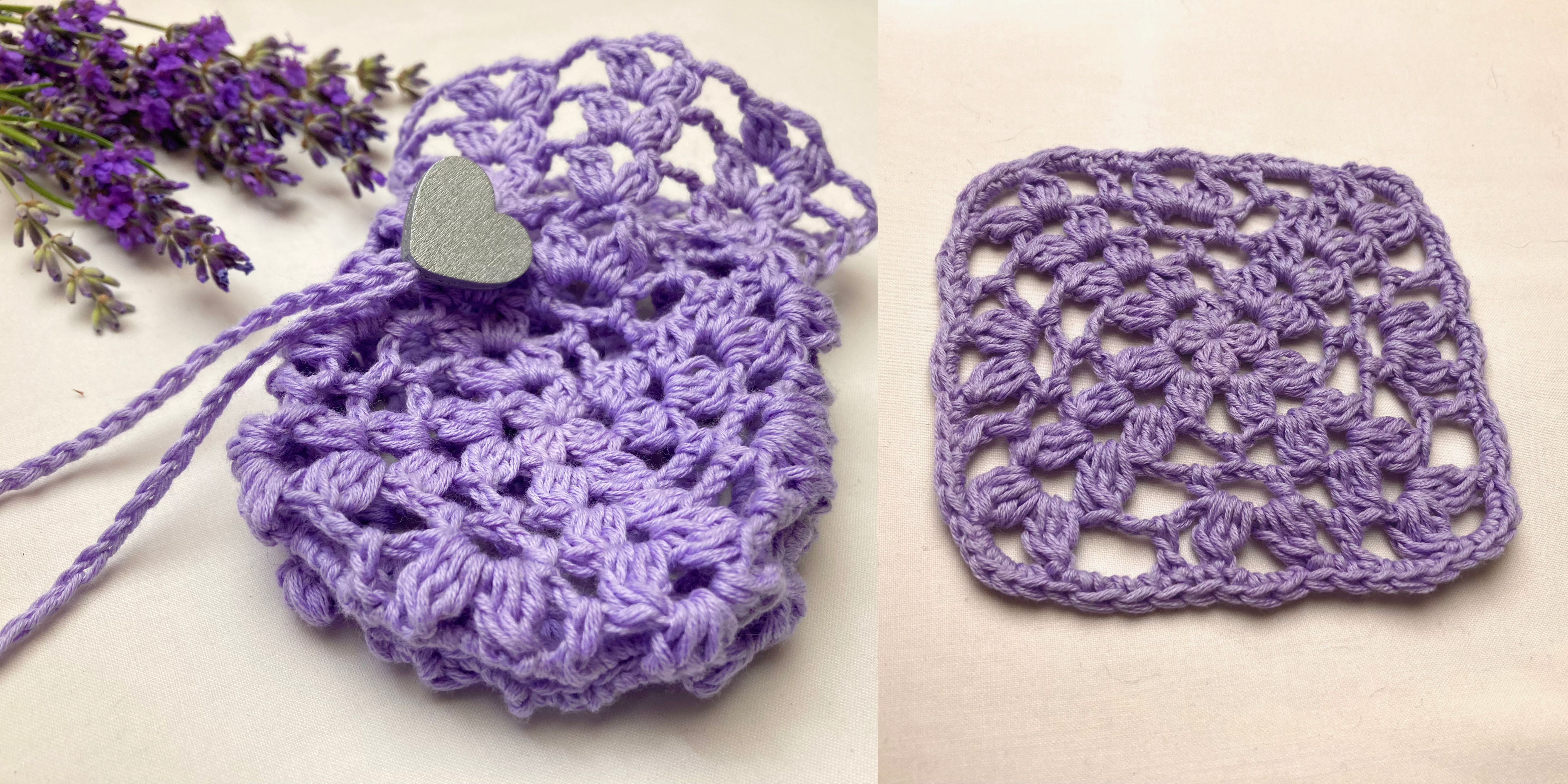 This pattern creates very original drawstring gift bag with cute petals and moreover the bag is decorated with a little cute heart button! Also this lovely bag with cute petals itself could be an amazing gift for your families and friends. It could be a perfect project also for Christmas or for Valentine's day!
2022-07-15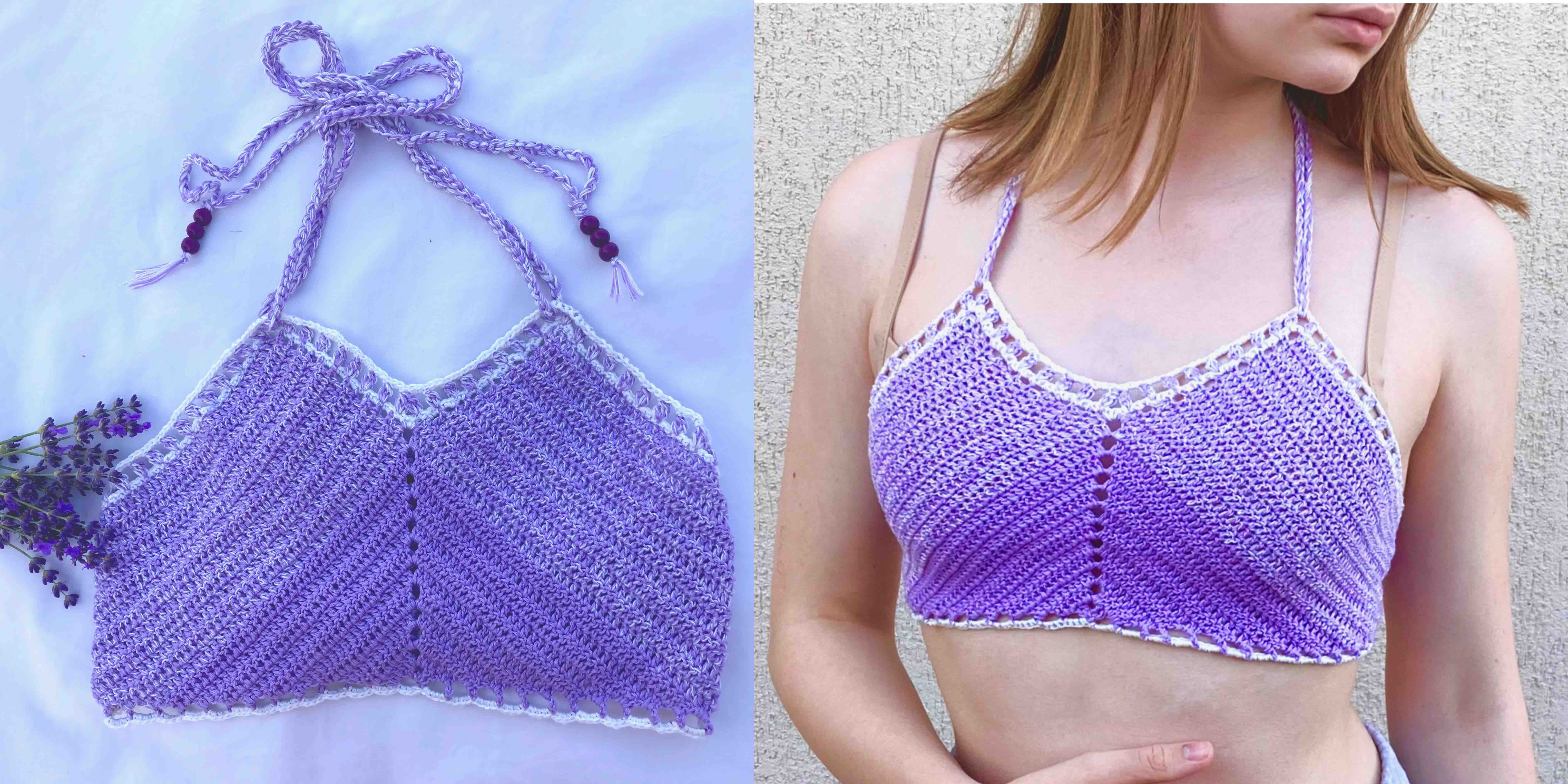 This cute crochet halter top is a perfect choice for summer time. This super easy and simple crochet halter top is quick to make, it is perfect for beginners.
You'll enjoy wearing your handmade halter top to summer on the beach or go out in the evening.
This easy summer halter top has a beautiful and simple pattern. Make it in your favorite cotton and color!
2022-07-22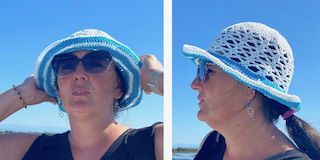 Spending a lot of time at the beach this summer inspired me to create this lovely summer lace nautical hat.
I totally love the nautical vibes, white and blue stripes just feel lovely and fresh.
But you can play with many fun colors options.
2022-07-28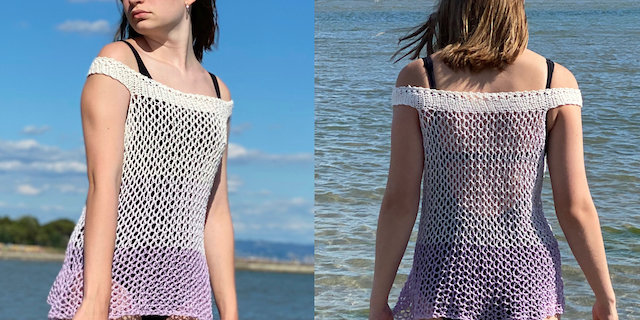 What's more fun than a day at the beach? Making DIY beach cover-up! This cute cover-up is just the thing for a day at the beach!
You'll enjoy wearing your handmade beach cover up to summer on the beach wearing on your swimming suit.
Folders found
No folders found