---
Archive
2022-08-04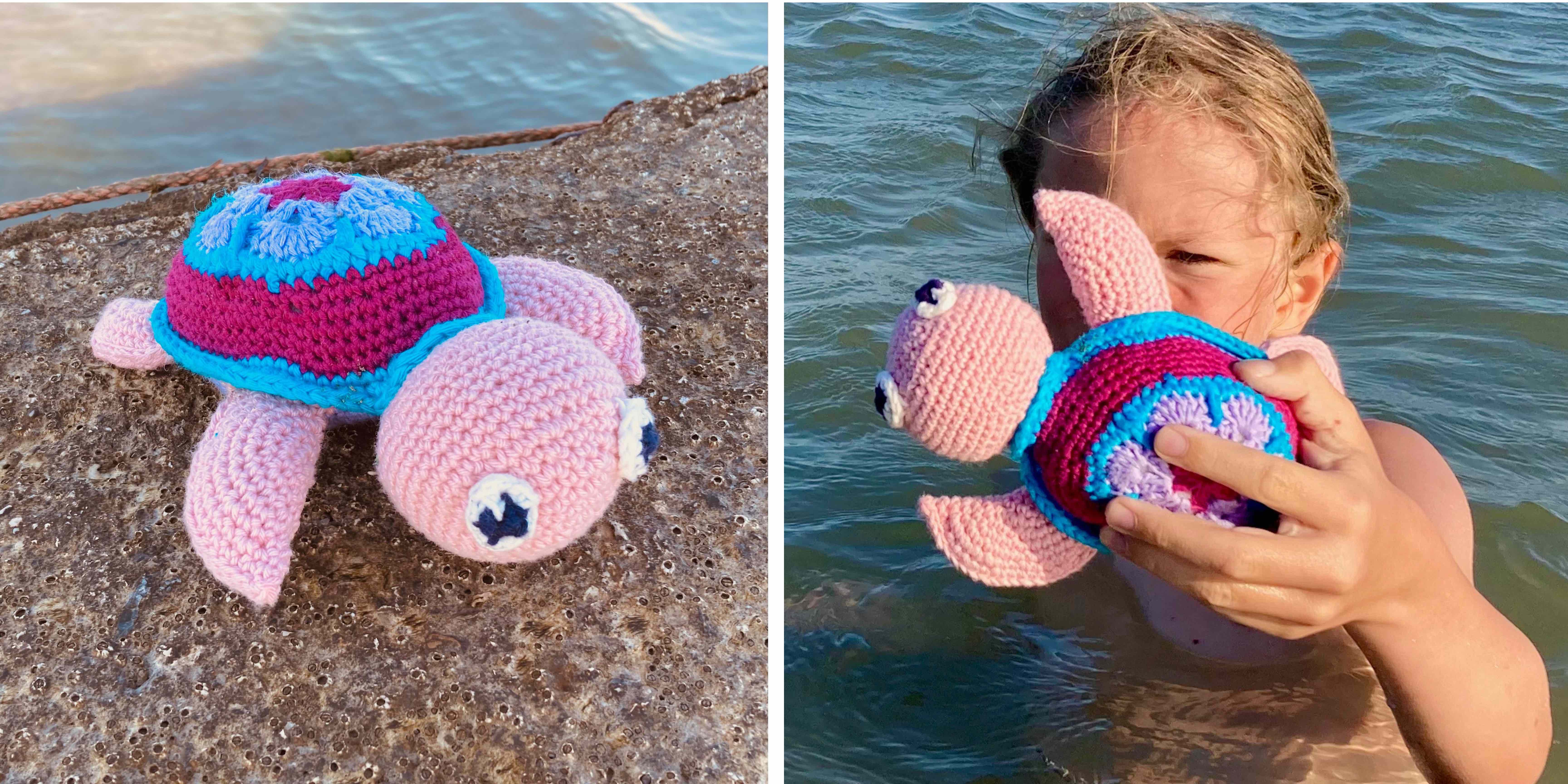 CUTE AMIGURUMI SEA TURTLE is a great project for summer holiday.
You can use CROCHET CUTE SEA TURTLE as a gift as well as for Summer decor.
It is an amazing and free pattern for a really wonderful and colorful SEA TURTLE that has a great colorful shell and cute crochet eyes.
2022-08-11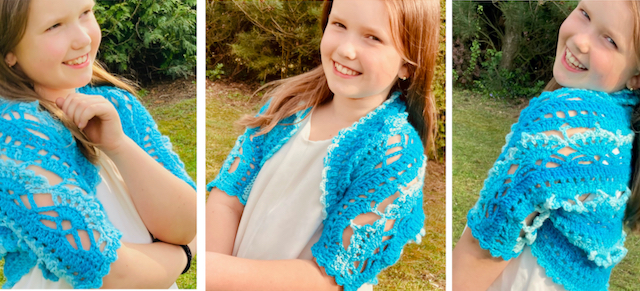 You know, sometimes there are cooler afternoons or evenings in the summer, I like to bring a light ponchos or a scarf or a nice shrug with me when we venture out on summer evenings, just in case.
I prepared a nice lacy blue shoulder cosy pattern that would nicely compliment many summer tops and dresses. I wanted this bolery to be really light and airy and have bright colors.
This Lacy summer Bolero is absolutely fabulous and outstanding and will complete your outfits.
2022-08-20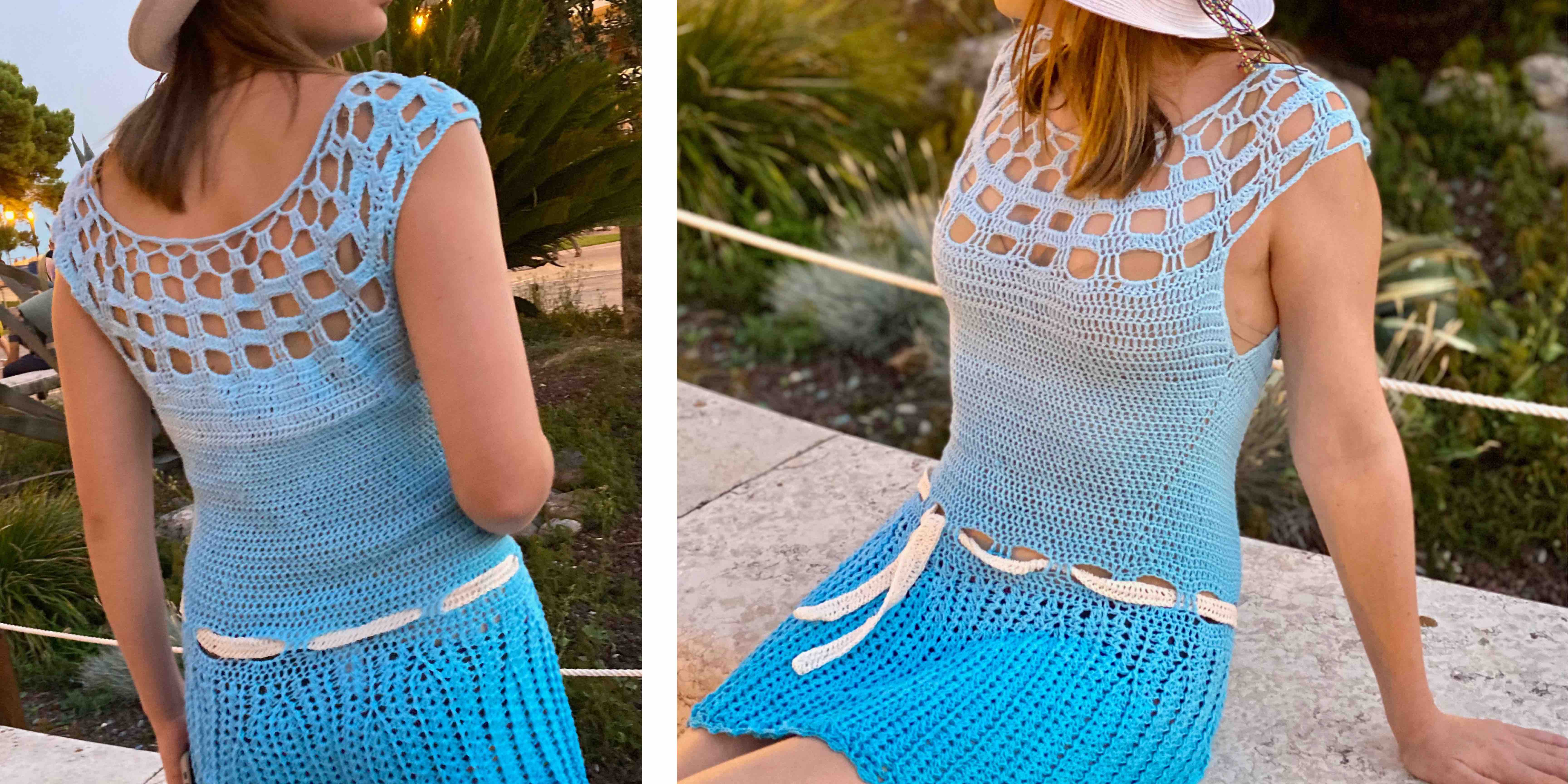 The LITTLE BLUE Crochet Dress is a gorgeous and fun outfit.
If you are looking for a fun crochet LITTLE BLUE DRESS that is sexy and elegant, this one is for you. You will surely turn heads in this beautiful dress.
You can easily customise the length of this dress. Make it a midi or a maxi. The pattern is easy and can be completed by a beginner. There are no fancy stitches. The pattern is for an extra small/small. However, there are directions on increasing and decreasing the size.
2022-08-26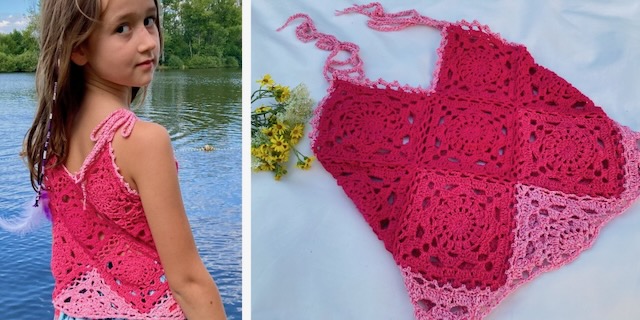 I made this amazing top with granny squares, I wanted a pretty flowery square. Any granny square pattern would work. Everyone loves a granny square! And with this pattern for a crochet top of 12 squares and 4 triangles, you'll have even more reason to save your yarn scraps!
The top consists of 12 squares and 4 triangles joined together.
Straps are made with easy foundation chains.
This Flower Granny Square top is perfect for trips to the beach or a walk around town.
This lovely Flower Granny Square top is absolutely fabulous and outstanding and will complete your outfits. Super easy to wear!
Folders found
No folders found