---
Archive
2023-09-01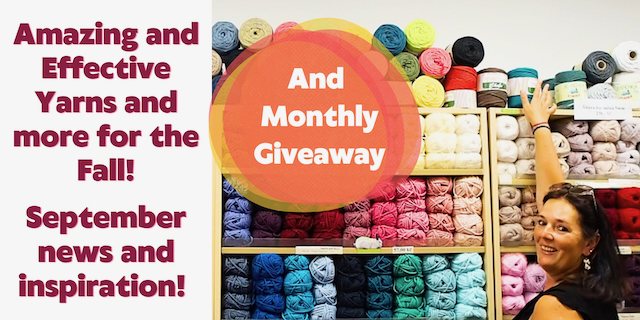 HELLO MY CROCHET FRIENDS!
Welcome to my blog and welcome to SEPTEMBER!
Just like every month, I'm here again in September with new inspiration, talk and samples from a visit to my favorite shop Vlnika. This time back in Prague after vacation travel.
In the store, I met the new and very pleasant saleswoman Míša, who, together with saleswoman Natálka, enthusiastically showed me the new location of the yarns and the preparations for the news for the fall collection. We really have a lot to look forward to. It will not only be new yarns, but also other accessories and gadgets that can come in handy when crocheting and knitting.
2023-09-04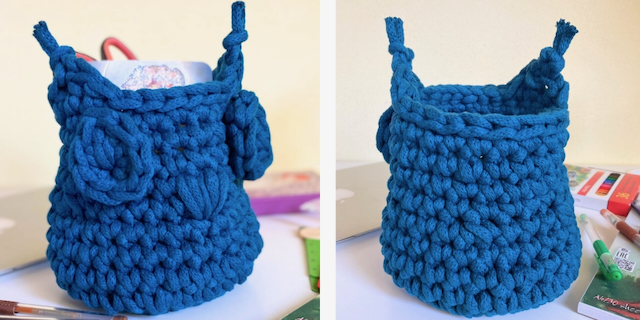 For this basket, I chose a beautiful cotton yarn: SpagoYarn Chain
Today I would like to show you how to crochet an easy OWL basket. This yarn has beautiful colors, it is pleasant to crochet with. This BASKET would be a perfect gift for all ANY TIME during the year.
2023-09-10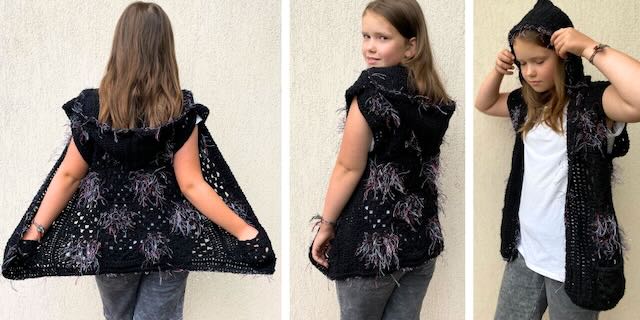 I am here with a Granny Square Shaggy and Chic Vest tutorial!
For this project I chose a classic yarn Tony and effective yarn from ICE YARNS.
The vest is crocheted with squares - with simple granny squares.
The project is super easy. In this pattern, squares are crocheted and joined into rectangles that make the front and back panels. There is a simple hood, which is also crocheted with double crochets.
2023-09-16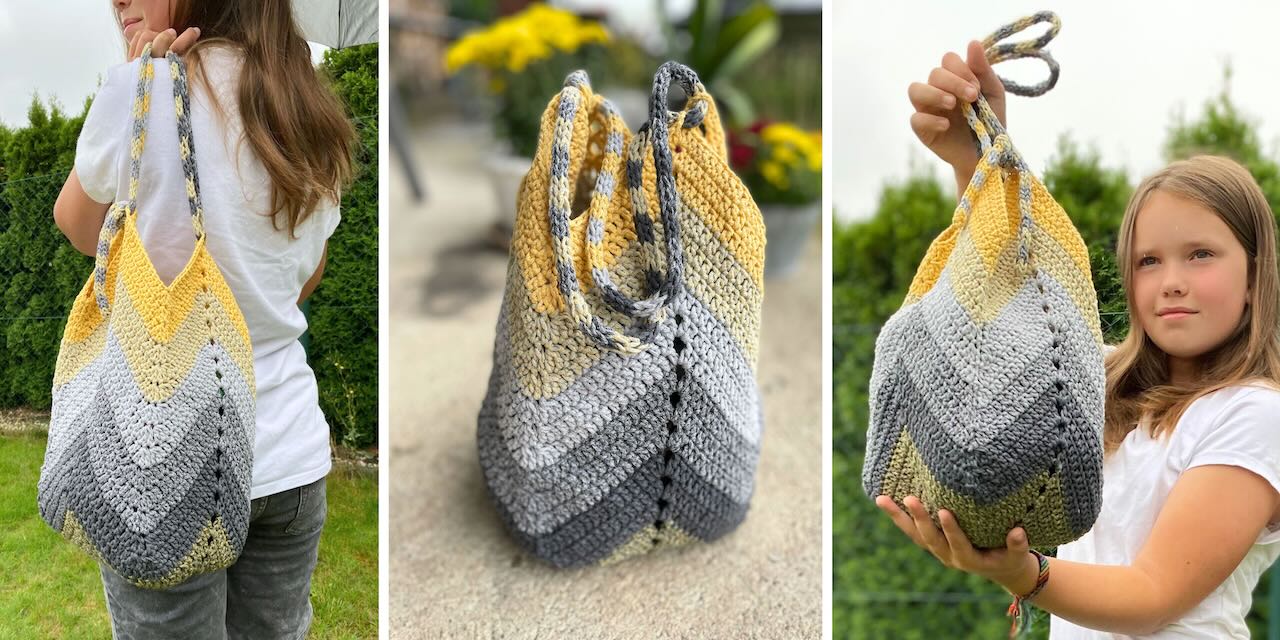 This bag is so stylish and beautiful and practical and the structure allows to stretch to hold many items during grocery. It is true simple, very cozy and comfortable.
The bag has a simple design and you can crochet it bigger or smaller, wider or narrower - according to your needs and taste. The bag is easy to customize and its shape allows you to hold many things, it is suitable also for school or exercise. This bag is great for trips to the farmers market, library, or summer days at the beach. It is large enough to fit everything you need, and can also fold up for easy storage and travel.
2023-09-23
This raglan CARDIGAN is completely customizable to your specific body measurements! Doesn't that sound amazing? I designed this MEDIUM WOMEN SIZE crochet raglan CARDIGAN with Basic GRANNY Stitch and I used self-striping alpaca wool yarn from VLNIKA and I am totally in love with it.
2023-09-30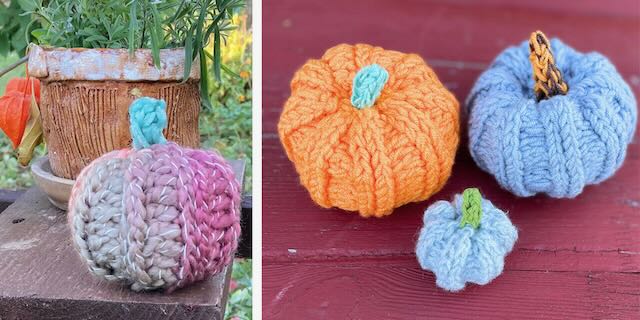 Learn how to crochet a pumpkin of any size using any weight yarn and a popular fall decor. This crochet pumpkin pattern is as easy as crocheting a flat rectangle. You can use any yarn you like. I have prepared a detailed video tutorial with step by step instructions, so that even beginners can crochet this beautiful fall pumpkin.
Folders found
No folders found