---
Archive
2021-08-01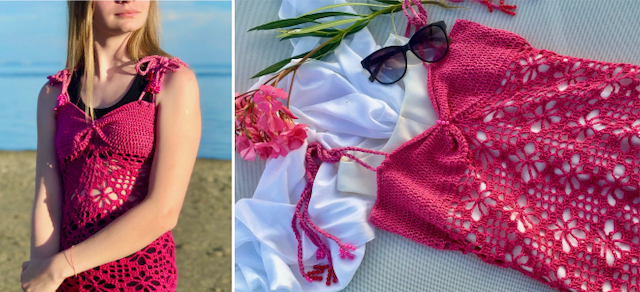 This lovely summer tunic has a beautiful flower pattern. It makes it a fun and flirty crochet summer top for beach days. The thinner crocheted strings also make it perfect for layering and wearing.
2021-08-11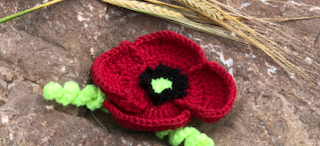 You know me - and it is no secret, one of my favorite things to make are crochet flowers. Not only are they beautiful and delicate and just full of wonderful color and scent, but they also hold special meaning for different people and occasions.
2021-08-18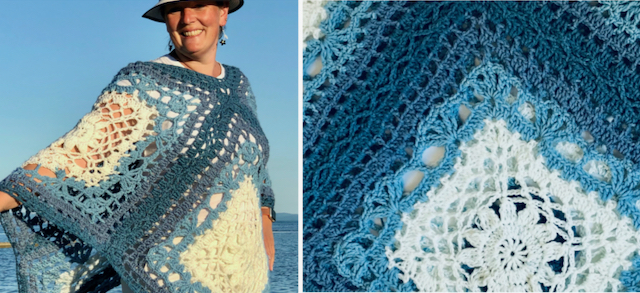 Crochet ponchos are made up of squares or rectangles that are stitched together. In this my new design, the square begins as a circle, so there is a beautiful mandala design in the center of each square.
2021-08-25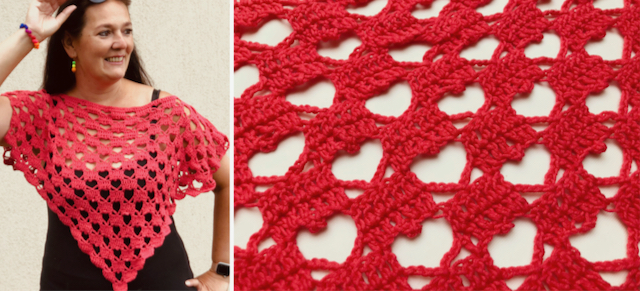 This poncho is perfect for this transition period between summer and fall time and also wearing for special events, for romantic dinners and so. This Poncho is absolutely fabulous and outstanding and will complete your outfits.
Folders found
No folders found