---
Archive
2021-10-01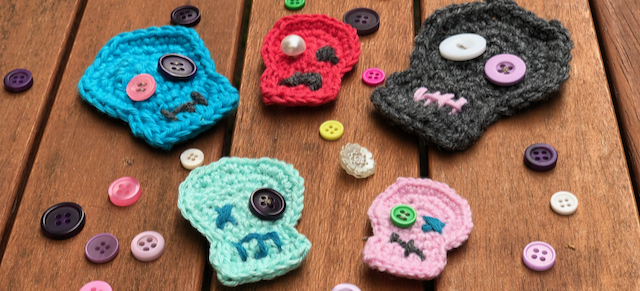 Who else can't wait for Halloween? I am ready to welcome this wonderful holiday and I thought I would come with some creepy Halloween Crochet Pattern for you! I started with these quick and scary little Crochet Zombies Heads for Halloween. These ornaments will put your home in the spirit of the Halloween season and they could make the perfect Halloween gift for your your own little monsters!
2021-10-07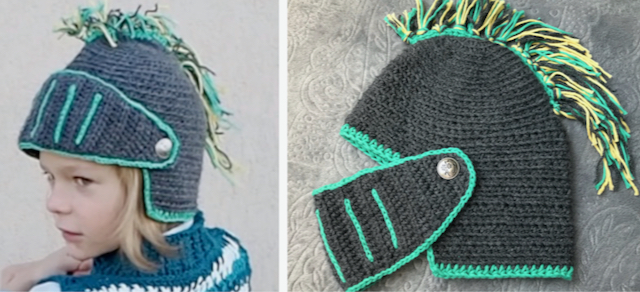 It is hat time again! I love to create many original hats! For Halloween this year, I made one more knight helmet. This knight or gladiator hat is really big fun to make for any boy or man!
2021-10-14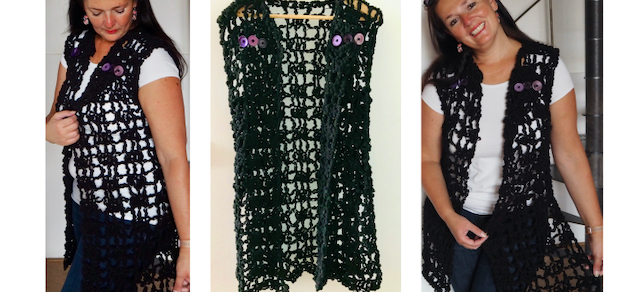 This crochet pattern is a long, very easy crocheted vest that is just super pretty.
This long, crocheted vest is so beautiful and fun to wear with dresses, skirts, jeans or even shorts! It's great to cover the rear end and also can easily be dressed up or down.
2021-10-20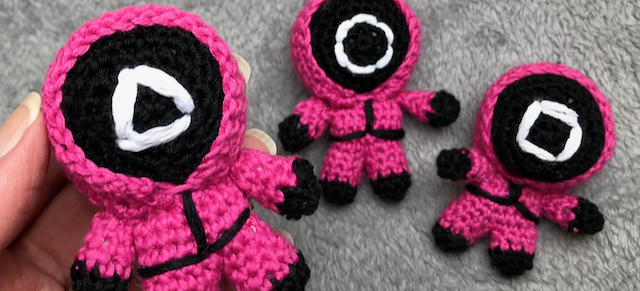 Hello Squid Game Fans! This is a very popular mini version of the Soldier from Squid Game, the horror Netflix series. My kids love this design with removable hood, they can pull the hood back and up again.
Folders found
No folders found