---
Archive
2023-02-01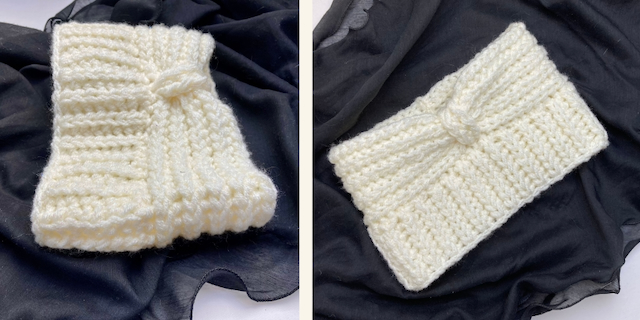 This crochet pattern creates amazing ribbing HEADBAND suitable for keeping your ears warm during the cooler months from fall to spring.
When I chose the pattern for this headband I knew I had to make a headband with simple pattern but add something modern and extras. I decided to use a nice and stretchy ribbing stitch and turban edge on the headband - they together are perfect to create a wonderful pattern! It's a two row repeat so it's fairly easy to memorize once you're a few rows in
2023-02-04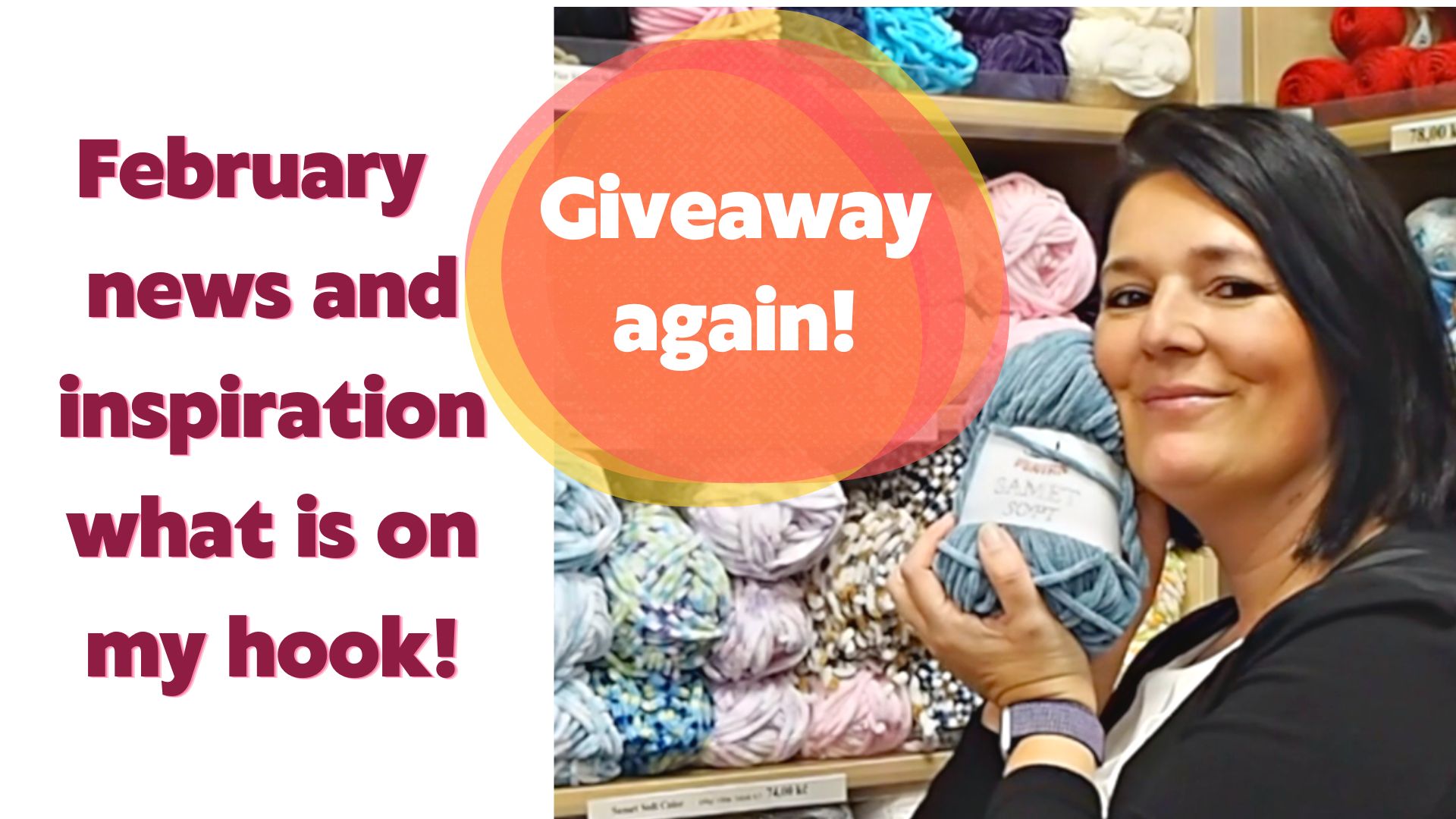 HELLO MY CROCHET FRIENDS!
Greetings and welcome to another month, in which I bring you a report from a visit to my favorite local shop Vlnika, where I once again peeked into the shelves and selected yarns for my next models.
And there is a gift for one of you!
Just like in January, in addition, there is a gift for one of you - one skein of the presented yarn.
2023-02-07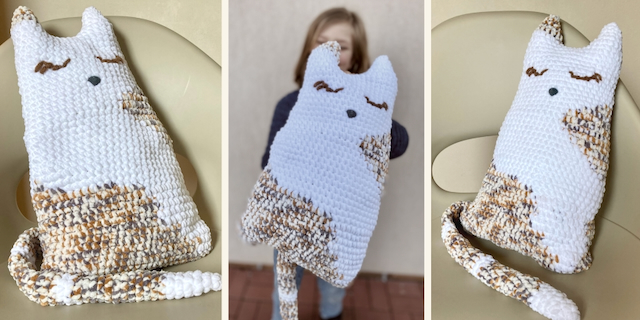 This crochet pattern is made with my very favorite soft velvet chenille yarn.
I love chenille yarns, they are so soft and fun to work with! There are so many different colors and also rainbow colors!
For this project I used my 2 colors - white yarn and mottled multicolored yarn, so you can create the two colors pattern of your SLEEPING CAT easily as per your choice and creativity.
I really love this soft pillow and it so easy to create it.
2023-02-09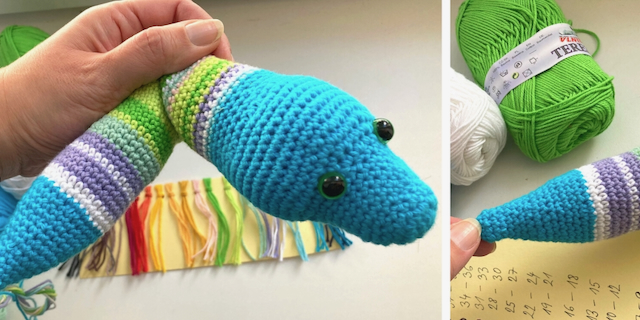 Hello My Crochet Friends! Have you started your temperature project this year? Or you still waiting for your BIG event start.
Many of you started with their snakes and I am so happy, we are on one together. Some of my crochet friends asked me "HOW TO FINISH THE SNAKE".
The end of snake is easy, we will decrease the end slowly and gradually and evenly.
2023-02-16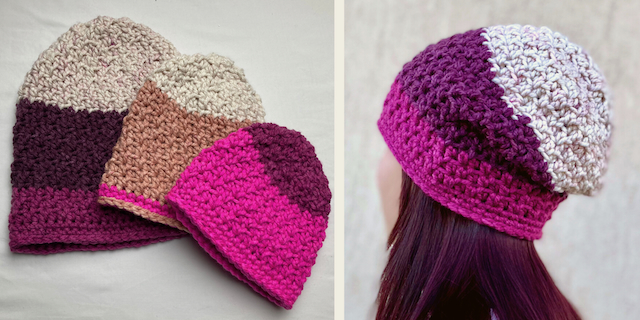 Learn how to crochet a slouchy hat pattern for kids! Try yarn Donut Chunky, the colors are bright and perfect for anyone who loves fun colors on their hats. This crochet slouchy beanie pattern was fun to design.
I love this wonderful chunky yarn and color gradients you can choose and also quality, it is quick thick yarn, just the right thickness to make a warm slouchy beanie and show off a nice texture on it.
The texture on this SLOUCHY BEANIE is created using half double crochet stitches only.
2023-02-23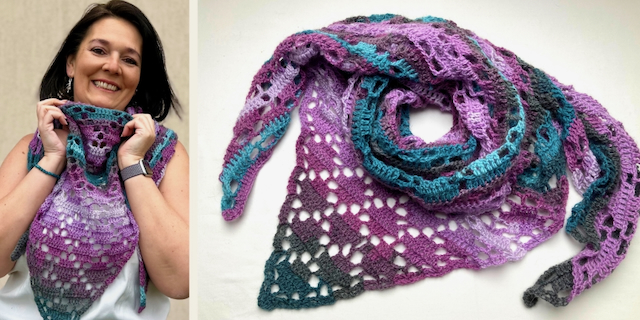 This Flower Stitch Shawl crochet pattern is an easy, beginner friendly project that works up fast.
This free pattern is great for practicing double crochets and working through chain spaces. But you don't have to be a beginner to love this scarf. It's one of those patterns that's good for anyone whether you're making it for yourself, a family member, or selling it at a craft fair!
Folders found
No folders found