---
Archive
2023-03-01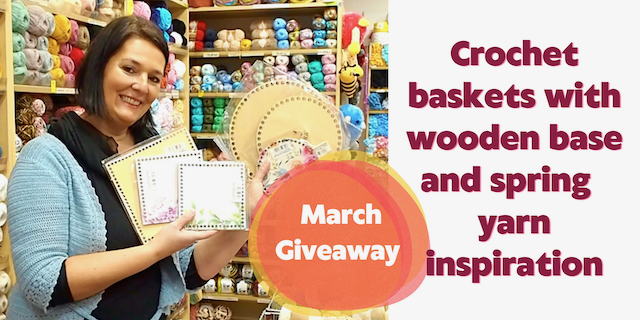 HELLO MY CROCHET FRIENDS!
Welcome to new month, March, and I am here again with new inspiration from my report from my favorite local shop Vlnika. Today I looked for some yarns for crochet baskets, for some wooden bases and of course for yarns for my next models.
2023-03-03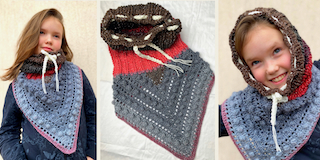 There are so so many colors combinations for choosing, the colors are bright and shiny, the yarn has lurex yarn and my new TURTLE NECK HOODED COWL is so cheerful and it looks so playful!
It's still winter time, my friends – let's grab a cup of coffee, cozy up and let's get started to make this amazing TURTLE NECK COWL pattern!
2023-03-08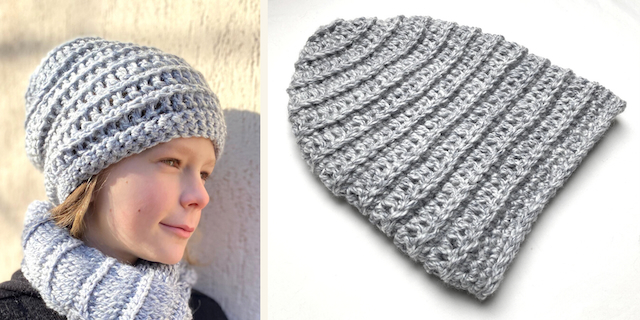 This beautiful crochet slouchy hat can be made in any different beanie sizes. You can decide which side of your slouchy beanie will be right and which one will be wrong.
This is SUPER EASY TRULLY REVERSIBLE slouchy hat! Every day you can choose which one you put on! It is fantastic! And finally it is great solution and it's an amazing result and I already tried it - it really works! I hope you love it as much as I do!
2023-03-11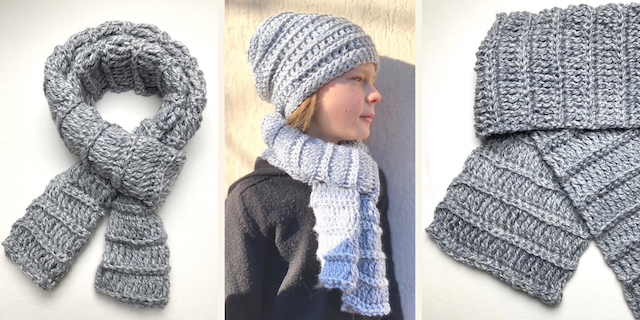 You know me, I love this wonderful soft wool-acrylic yarn, it is so cosy, pleasant and high quality yarn!
You can choose a color you like and make a scarf with a nice texture on it.
The texture on this SCARF is created using single crochet stitches and trebles.
You can make your SCARF as wide and as long as you wish - the size is fully up to you!
2023-03-16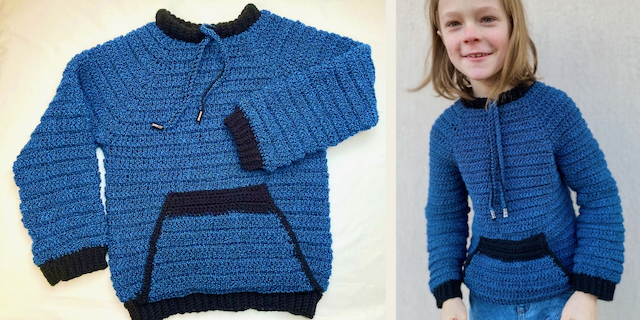 Today I would like to show you my crochet raglan Sweater Zebra. It had been on my mind for a while now to create a crochet sweater, something that could be worn throughout the seasons, something that was truly for everyone, for girls and for boys.
I feel that crochet raglan Sweater Zebra is that perfect everyday crochet SWEATER! This raglan SWEATER is completely customizable to your specific body measurements! Doesn't that sound amazing?
2023-03-20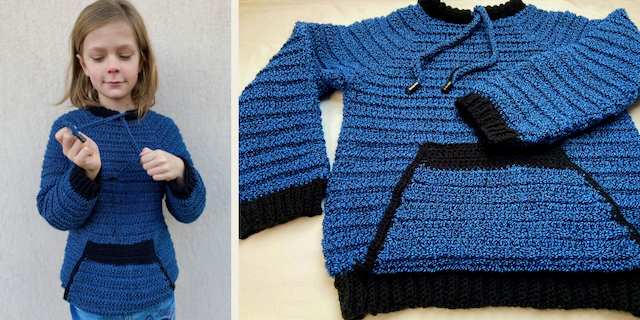 This is the 2nd part of my RAGLAN SWEATER ZEBRA WITH KANGAROO POCKET written pattern.
I would like to show how to finish this amazing raglan sweater, how to make a RIBBING NECKLINE TUNEL and a KANGAROO POCKET.
I designed this KIDS crochet raglan SWEATER with Basic Stitch yarn from VLNIKA ZEBRA and I am totally in love with it.
Have fun!
2023-03-22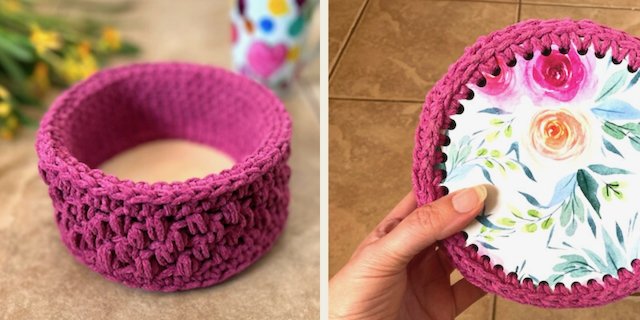 For this basket with a wooden bottom, I chose a beautiful and soft yarn: Macrame Chenille
This yarn has beautiful colors, it is wonderful to crochet with, but the sides of the basket did not feel quite stiff, they were a little wrinkled, so I chose a double layer on the sides of the basket for this basket. It enhanced the basket beautifully, plus there is now another beautiful pattern inside the basket to enhance the inside of the basket
2023-03-26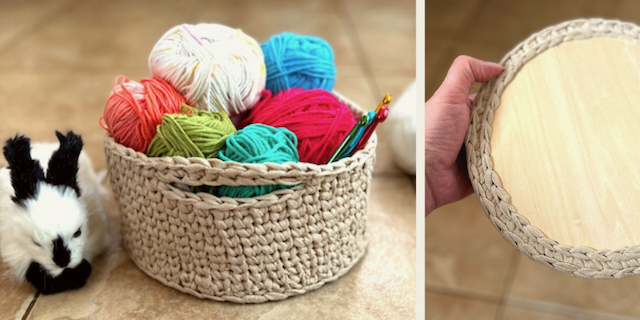 For this basket with a wooden bottom, I chose a beautiful cotton yarn, the light beige color to correspond with a light wooden base.
As I used a wooden bottom, the basket has a perfect circular shape and holds its shape beautifully.
2023-03-30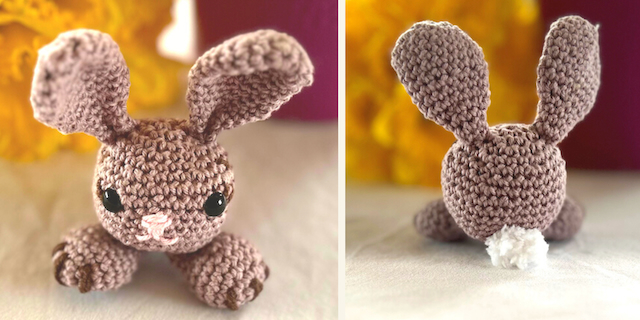 Some time ago, my friend, Miluska, sent me pictures of a beautifully decorated table with these bunnies and she immediately prepared instructions on how to crochet this cute bunny.
I have also prepared a STEP by STEP video tutorial, so even very beginners can crochet this cheerful bunny. This pattern is also perfect for beginners - it's really simple, it repeats rows of single crochet and there is no complicated embroidery or sewing, certainly even those who are starting to crochet will make this little bunny.
Folders found
No folders found