---
Archive
2023-04-02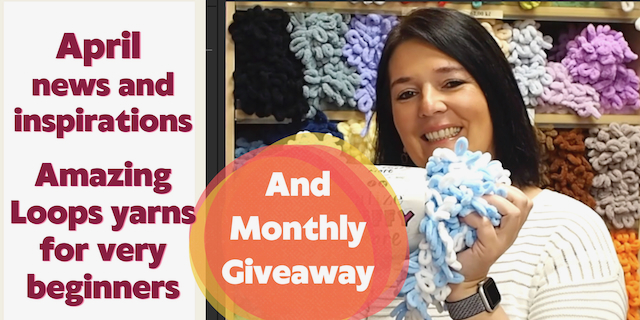 HELLO MY CROCHET FRIENDS! Welcome to my blog and to the very SPRING month APRIL!
I am here again with new inspiration from my visit in my favorite local shop Vlnika.
This month topic will be really interesting! The topic that I chose for you is: loop's yarns.
And there is a giveway again - a gift for one of you as always! One skein of the yarn I show you in my video report.
2023-04-05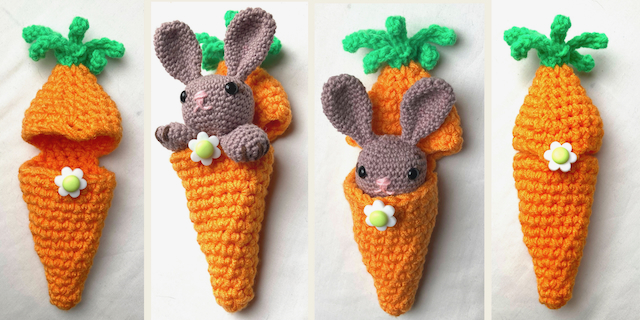 This is the perfect crochet CARROT TOY for absolutely beginners - with very simple construction, crocheted as a one piece from bottom up. The carrot is designed for beginners, with a simple design with a classic buttoned up look.
This CARROT TOY WRAP will give your own little one lots of fun at playtime. Unlatch the Daisy button and reveal the BUNNY inside!
2023-04-14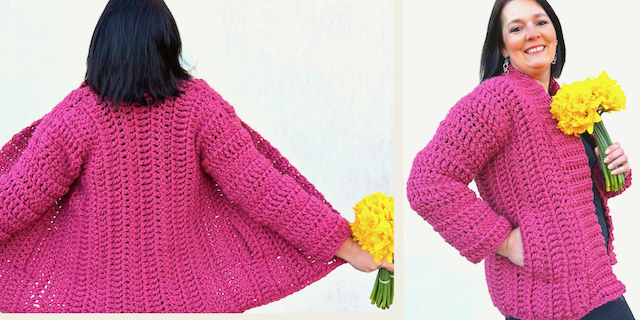 Spring is here, but winter is not giving up yet, sometimes cold days surprise us, but I already have a spring-autumn cardigan coat ready.
I don't know about you, I love these spring days, it's cooler in the morning and it's nice and warm in the afternoon, so I'm wearing warmer sweaters, cardigans and ponchos.
In this my new video tutorial, I would like to share with you a cardigan coat in a beautiful dark pink color in a classic simple pattern with hidden pockets. The coat is rather elegant, and thanks to the amazing cosy Papatya EASY KNIT yarn, it is wonderfully warm and soft, very pleasant to wear
2023-04-20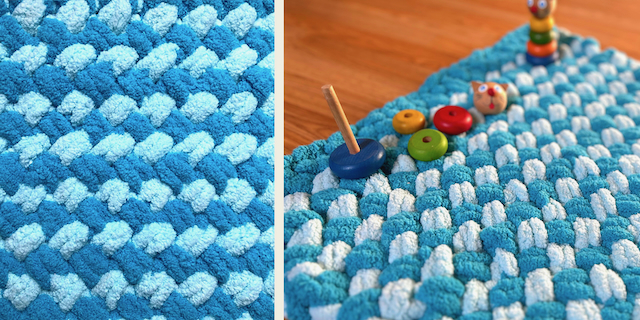 For this video tutorial I decided to use loops yarn ELZA and I chose 2 colors to make a beautiful 2 color-herringbone stitch.
In this video tutorial, I will show a classic herringbone stitch pattern and also a herringbone pattern made of two loop balls of two colors and how to make a baby mat or blanket.
2023-04-25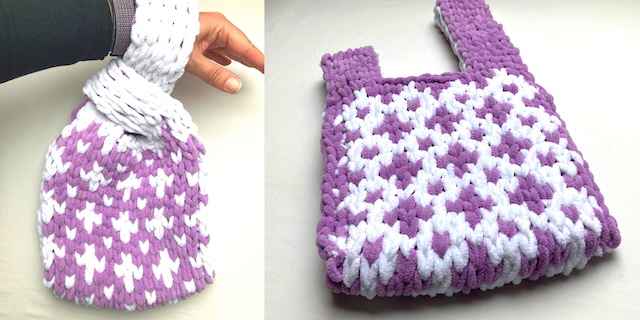 In this my new video tutorial I will teach you how to make a mosaic diamond pattern.
You can use this beautiful diamond pattern for a small bag and create an amazing Japanese knot bag as a gift for you Mums! Mother's day is coming soon!
2023-04-30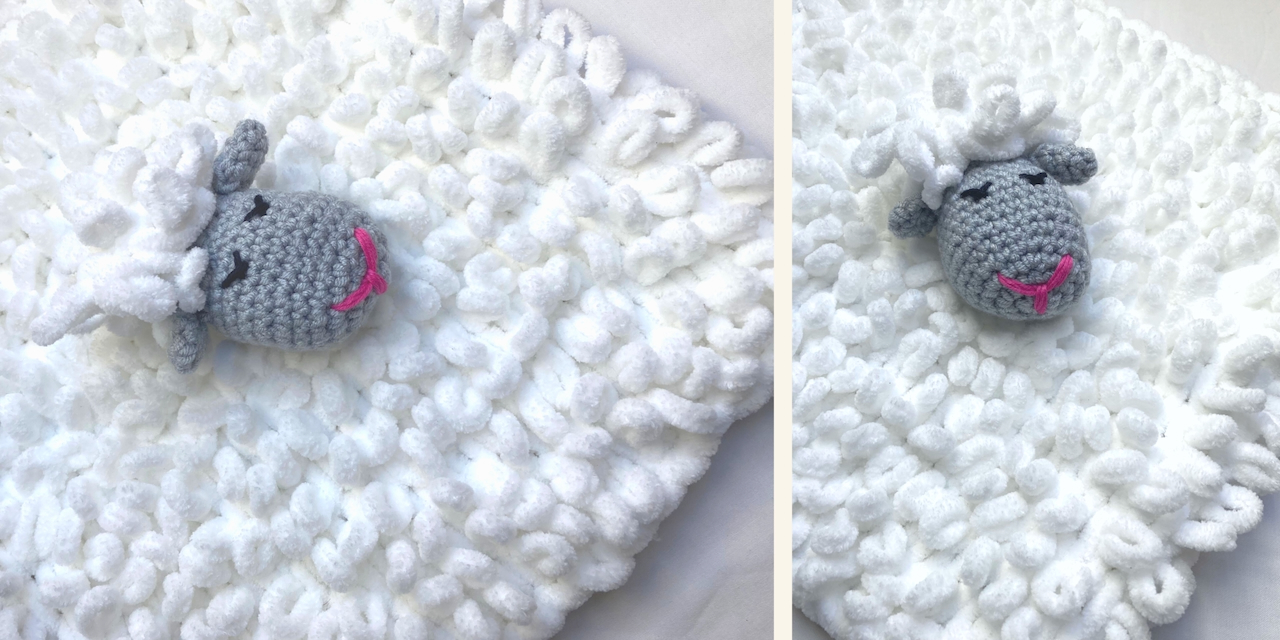 I love loop yarns, they are so soft and fun to work with!
For this video tutorial I chose oops yarn ALIZE PUFFY FINE. It is a soft, chenille yarn with smaller loops.
You can try a blanket, shawl, scarf, handbags and bags and many many soft projects. For kids you can make soft fluffy lovely.
Folders found
No folders found