---
Archive
2023-05-01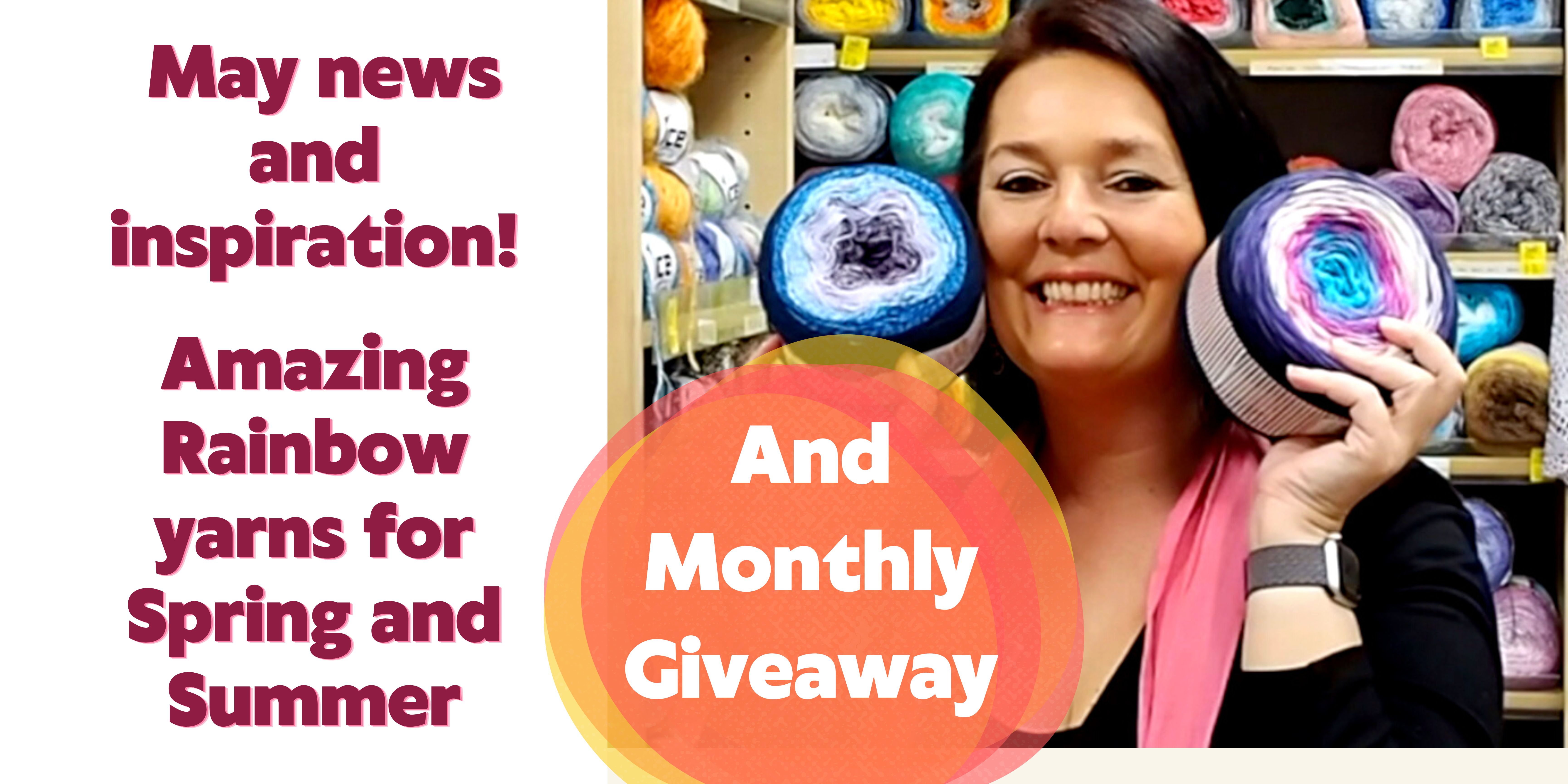 HELLO MY CROCHET FRIENDS!
Welcome to my blog and welcome to MAY! I am here again with new inspiration from my visit in my favorite local shop Vlnika in Prague.
This monthly topic will be very interesting again!
The topic that I chose for you is: RAINBOW BALLS!
2023-05-05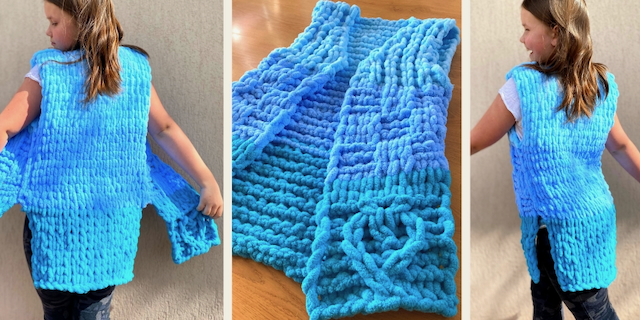 The project is super easy and very quick. You can easily adjust the vest to bigger or smaller, use any colors you like and make a wonderful piece for your Spring wardrobe!
In this my new video tutorial I will teach you how to make 3 different pattern on very cosy and soft vest!
2023-05-12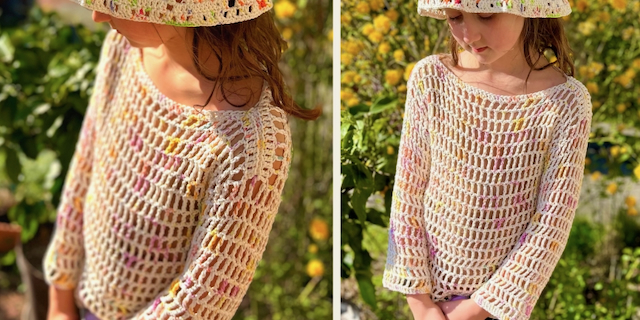 Who likes to crochet simple summer tops, tunics, sweaters or beach covers?
With summer approaching, I am really enjoying these crocheted summer models.
In this tutorial, I have prepared for you a super easy and simple tutorial for a summer sweater with an airy stitches, which can be perfectly resize to any size and any style.
This sweater is rather oversized, and is also wonderfully comfortable to wear thanks to the amazing Royal cotton Lollipop yarn.
2023-05-19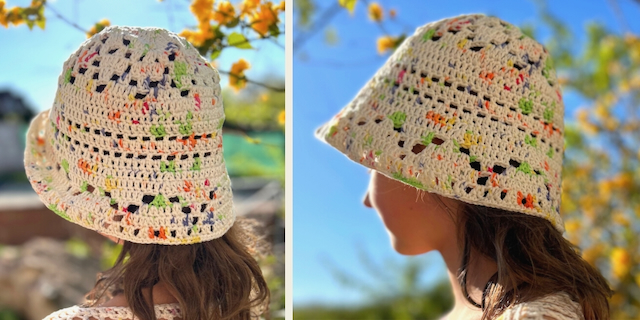 You will love that hat! You can wear it well with the brim down or up and it looks super chic!
Let's crochet this cheerful summer Lollipop hat and complete your summer collection.
I chose the Lollipop yarn with cheerful colors, there are so many different color versions to choose from, just according to your taste.
2023-05-26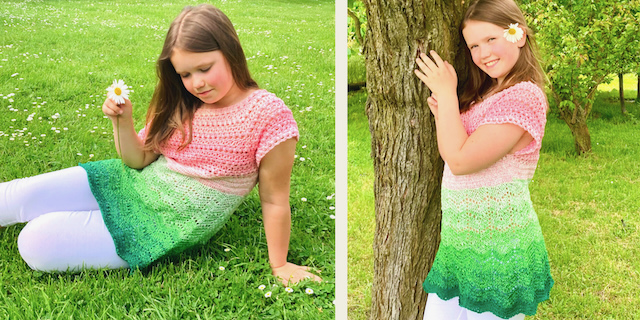 It's finally here with Summer Dress! The crochet RAINBOW SUMMER DRESS TUNIC WATERMELON for girls! This DRESS TUNIC is a gorgeous and cheerful outfit. You can easily customise the width and length of this dress. Make it a mini or a maxi. The entire dress is only one piece as its crocheted in the round from the neck down and there isn't any extra seaming to join the dress together. Happy crocheting!
2023-05-29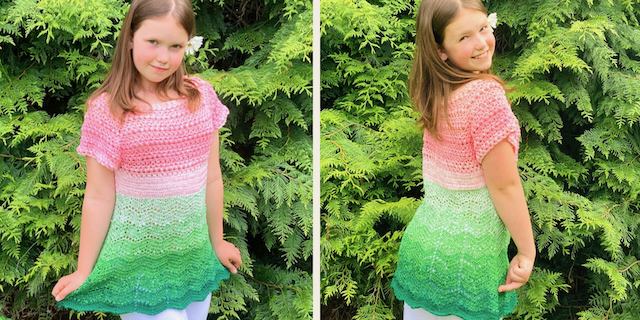 I'm so glad you liked the first part of the Crochet Watermelon Rainbow Dress - Tunic Tutorial!
Today I have the second part for you and the written instructions are again available for free! I will show how you can make the dress narrower at the waist part, how to crochet a chevron pattern on the skirt, which I completed with chain spaces and puff stitches.

The skirt is growing and widening gradually - you can expand it more or less, depending on how wide, curved or flowing you want the dress or tunic to be.
Crochet the dress as long as you like, I crocheted all the way to the end of the ball :)
Folders found
No folders found